While Reliance Jio seems to be facing unexpected delays, Reliance Communications is now set to rollout its 4G services in India.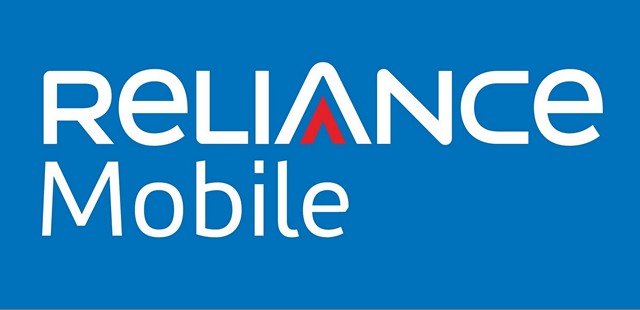 According to sources, Reliance Communication is all set to launch its 4G services in India. The launch, which is expected to commence in mid-August, is expected to be carried out in phases. The rollout is expected to begin with Mumbai, Delhi, Kolkata while gradually leveraging its sharing agreement with Reliance Jio Infocomm as the clearances are issued.
In the first wave of rollout, Reliance Communications is expected to launch 4G services in Mumbai, Delhi, Kolkata, Gujarat, Maharashtra, Madhya Pradesh, Andhra Pradesh, UP-East and UP-West. It will then move to the remaining circles until it cover all the 22 circles in which it holds liberalised airwaves in the 800 MHz band.
Reliance Communications is apparently close to wrap up tests relating to lawful interception & monitoring (LIM) of its 4G network, after which it will start the rollout process. The exercise is already completed in 15 regions and is expected to conclude in all 22 circles by June 20. Also the bandwidth sharing deal is expected to be cleared by the telecom department in 10 days time.