While TRAI had issued strict directives to offer compensations for every dropped call starting from January 1, the telecom operators have decided to ignore the directive for now.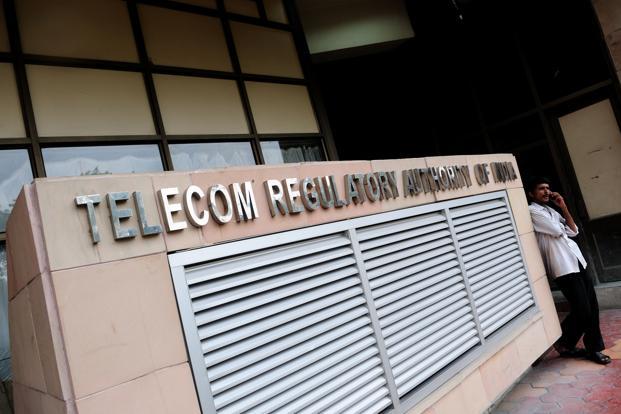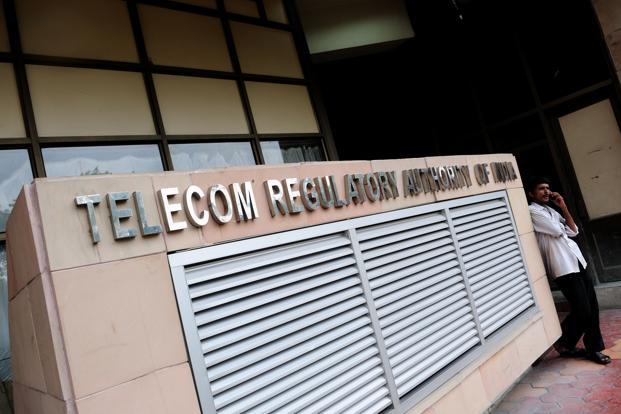 According to sources, the telecom operators under the banner of Association of Unified Service Providers of India (AUSPI) have together decided to ignore the TRAI directive to pay compensation to subscribers for call drops, claiming that the recent court order was in their favour. The Cellular Operators Association of India (COAI) has also backed the decision and said that no compensation should be provided till the court takes a decision in the matter.
The Telecom Regulatory Authority of India (TRAI) had issued an order requiring telecom operators to compensate subscribers for each call that gets disconnected due to a fault at their end with effect from January 1. The compensation was set at Re. 1 per dropped call, with a cap of Rs. 3 per day per subscriber. However, after the appeal in the Delhi High Court, the body was directed not to take any coercive action until the next date of hearing on January 6. TRAI however claims that the order is still in effect.
Speaking about the matter, Ashok Sud, Secretary General, AUSPI, said, "The matter remains sub judice, so things stand as they are. We will only pay the compensation if the court directs us to. Operators will not provide any compensation till the court decides on the matter."