If you own an iOS or Android device, we highly doubt that you haven't laid your hands over the Temple Run 2 which is the sequel to the original game with the same name. And today, Imangi Studios has announced that the Temple Run 2 has seen over 50 million downloads in a matter of just 13 days which is a record in itself.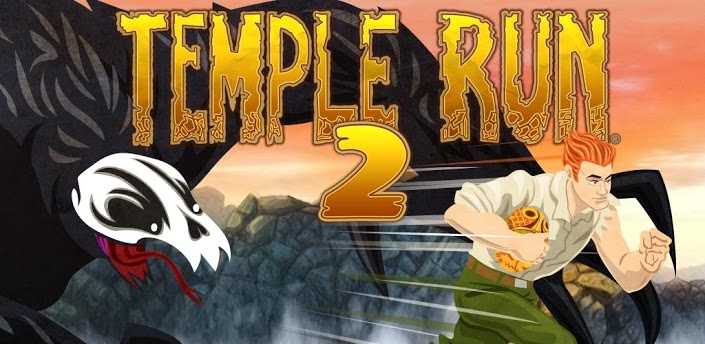 This numbers makes the Temple Run 2, the fastest growing mobile game of all time and the previous record was held by the Angry Birds Space which saw 50 million downloads in about 35 days.
The makers of the popular game is a duo of husband and wife who initially launched the game as a paid app but offered it free and make a living through the in-app purchases. The Temple Run 2 was launched on the Apple App Store on January 17th and game saw over 6 million downloads in less than 24 hours and went on to capture the first spot on the Store. And after a week, the game was release on the Google Play Store and Amazon Appstore which again saw a great response from Android users.
"Temple Run has evolved into something so much bigger than us," says Keith Shepherd, co-founder of Imangi. "The game has performed beyond our wildest dreams, and we are thrilled that gamers and fans have embraced Temple Run 2 in such a short period of time."