Reliance Communications has announced its exclusive partnership with tech giant Lenovo which aims 'to redefine CDMA smart phone device ecosystem in India'. Through this partnership, a range of smartphones have been launched in India and will make use of Reliance's 'Dual Core' network.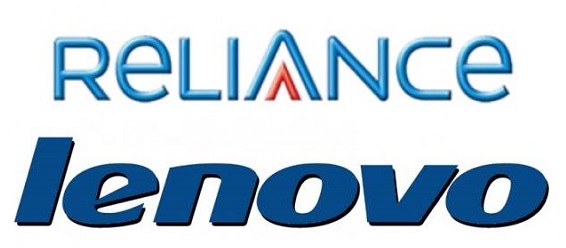 The Dual Core network works on CDMA and GSM network simultaneously and will let users of the Lenovo smartphones to take advantage of this and switch calls between the two networks automatically based on the strength and quality of RF signals.

The Lenovo smartphones have been launched across various screen sizes and with 1 GHz dual core processors inside them, they will be available across many price points. All the smartphones will run on Google's Android OS while which version will they run on hasn't been mentioned.
 
The smartphones will arrive with Reliance Communications'"All Share" plan wherein the customers can pool all their data into one account and use it on multiple devices across smartphones and tablets. Interesting buyers can visit any Reliance Store across the country can buy one of the available Lenovo smartphones.