OnePlus has been keeping up with their promise of providing faster updates to their customers. And the good thing is they still haven't forgotten their last year flagship devices, OnePlus 5 and OnePlus 5T. So, recently they have rolled out Oxygen OS Open Beta 12 for OnePlus 5 and Open Beta 10 for OnePlus 5T.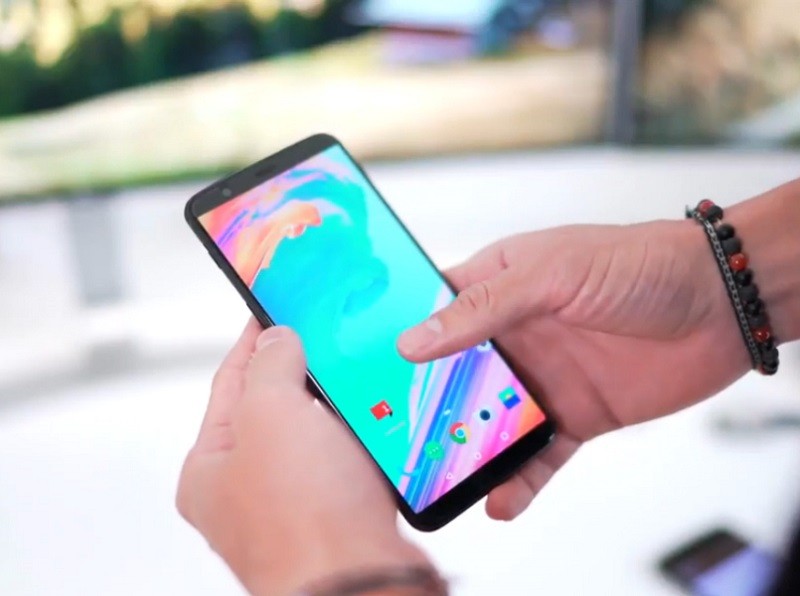 Here's what the latest Open Beta update brings to you:
Updated Android Security Patch to June 2018
General bug fixes and data transfer stability improvements for OnePlus Switch
Camera clarity improvement and optimizations to reduce "oil painting effect"
This update would provide you with the latest security patch for your device to keep you protected. Also, it had fixed several bugs for their OnePlus Switch app, which comes in quite handy when you need to change your device.
The thing which we are most pumped about is the camera clarity improvements and optimizations which are made to reduce the oil painting effect. There were a lot of complains from the owners of OnePlus 5 and OnePlus 5T that their camera has this effect while clicking pictures, especially in low light and while zooming in. This effect was the result of the image processing, which focused on reducing noise from the image, much more than getting a sharper image. OnePlus team got to know about this soon. Also, they hosted Open Ears Forum in Germany, specially to hear about the complains about the camera and to get the ideas of improving their camera software going further.
So, after listening to the complains and the ideas of various users, they have finally worked to improve their image processing algorithm. This update is still in the Beta release and how much of improvement this update has on the camera still remains to be seen.
If you're already on the Open Beta Path, then you'll receive this update via a simple OTA. If you're not on the Open Beta right now and want to try it out, you can follow the steps here to install it on your device. You can download the Open Beta files by clicking here.
Keep in mind that these are Open "Beta" updates for a reason. They won't be as stable as the official builds, which you might be using right now. So, if you don't want to deal with bugs and random crashes on your device, then you would be happy by staying away from these builds. Also, remember that once you've moved to Open Beta, moving back to the official builds would require a full install and a clean flash i.e. Full Wipe of data and cache.