Finally the date is out and the wait is over. Apple has officially announced that the new iPad which arrives with the revolutionary Retina Display will go on sale in India and 8 other countries from the April 27, 2012.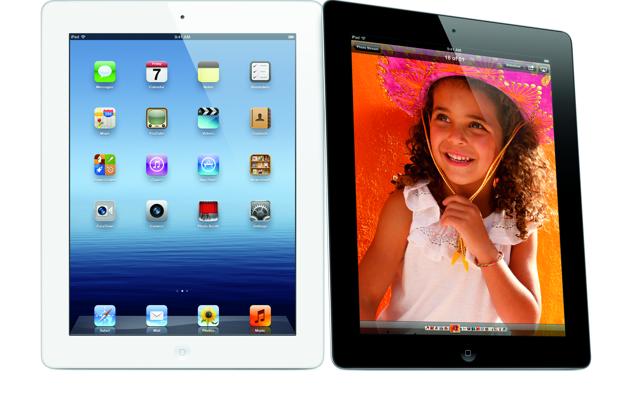 The new iPad will be up for grabs in India, Colombia, Estonia, Israel, Latvia, Lithuania, Montenegro, South Africa and Thailand on the 27th April. 
The new iPad features a stunning new Retina display, Apple's new A5X chip with quad-core graphics and a 5 megapixel iSight camera with advanced optics for capturing amazing photos and 1080p HD video. The new iPad still delivers the same all-day 10 hour battery life while remaining amazingly thin and light. 
 
If we go by pricing, the new iPad will arrive with a price tag of
 
Wi-Fi Only 
16 GB – Rs. 30,500

32 GB – Rs. 36,500

64 GB – Rs. 42,500 
16 GB – Rs. 38,900

32 GB – Rs. 44,900

64 GB – Rs. 50, 900
Following the tradition Apple has also announced a price cut for the iPad 2 making it more affordable. Now iPad 2, 
16 GB Wi-Fi only model will sell for Rs. 24,500 a
nd 16 GB Wi-Fi + 3G model will sell for Rs. 32,900