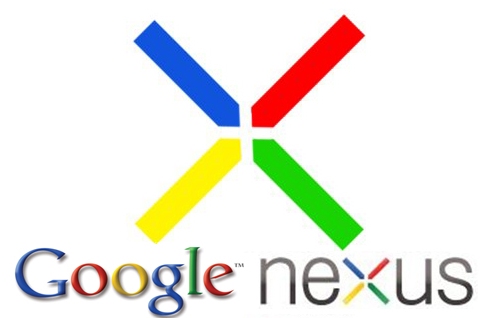 Google's flagship device, the Nexus will be upgraded this year and some exciting specs have been revealed. The device manufacturer has not yet been announced, but it is rumoured to be LG or HTC.
Let's get down to business then, the handset is said to be called the Nexus 4G and will be a full touch device without any physical or touch-sensitive keys or buttons. It will boast a dual-core 1.2GHz or 1.5GHz CPU, probably a Snapdragon with 1GB RAM. The large display will be 720p however the size of the screen hasn't been confirmed. At the back a 5MP camera said to support 1080p video recording and a 1MP camera in the front.
The handset will support 4G frequency bands and the usual connectivity options like Wi-Fi, Bluetooth, USB, etc. Being a Google flagship, it will run the newest Android OS, the recently announced Ice Cream Sandwich or Android 4.0.
These are all rumoured specs and they may or may not be confirmed. Official specs or the device information hasn't yet been confirmed, but we surely are waiting for the real deal.