The Nokia Headquarters at Finland [PICS]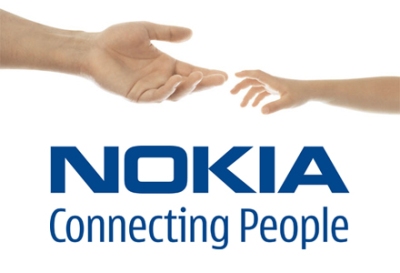 So what kind of life is there at the headquarters of one of the world's biggest mobile handset manufacturers? Well Nokia has been kind enough to show us their headquarters at Espoo, Finland. The building has two cafeterias, a coffee shop, a post office, a laundry, a health clinic, a cash point, a gym, a shop that sells Nokia merchandise and as well as several saunas. Amazing ! Check out the amazing shots of the headquarters.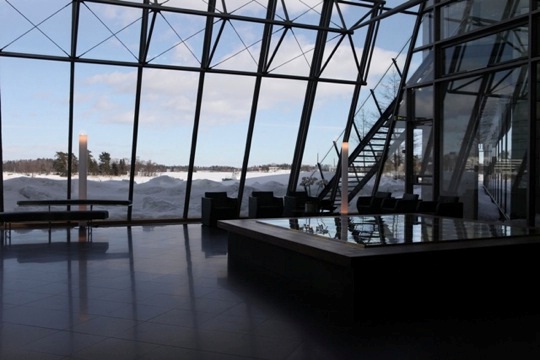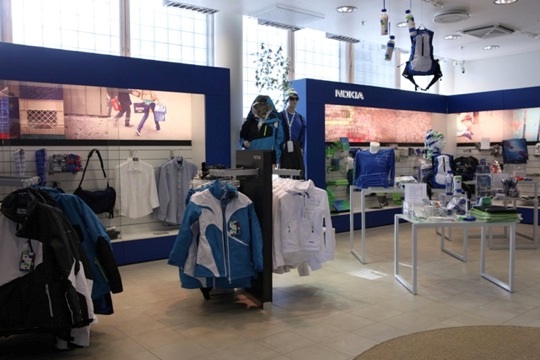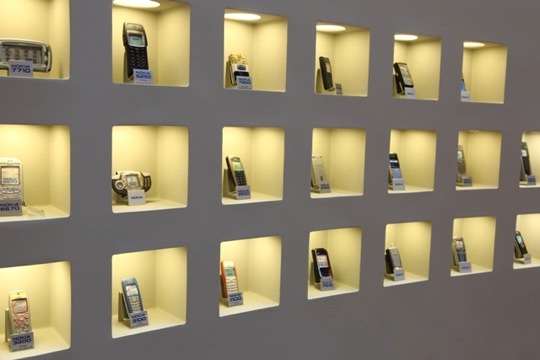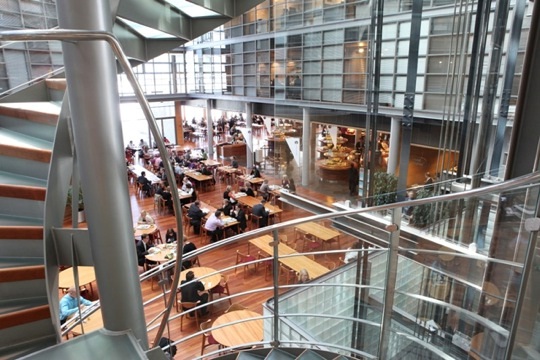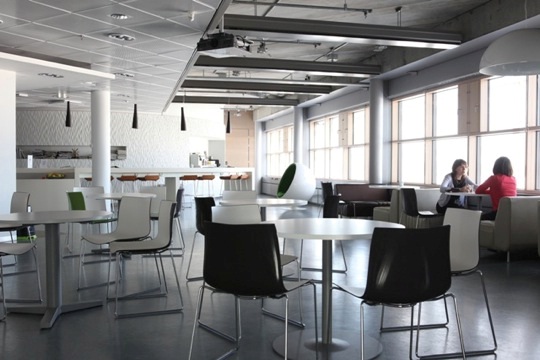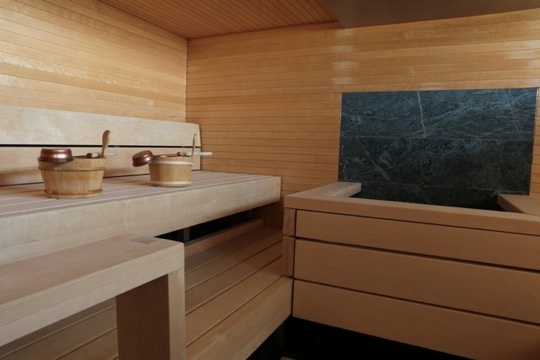 Check out more pictures of the headquarters here.