How would the (if it exists) iPad Mini look like is the major question that is currently doing the rounds and if the latest rumours are to be believed the 7 inch tablet from Apple will arrive with a look of a big iPod Touch rather than a smaller iPad.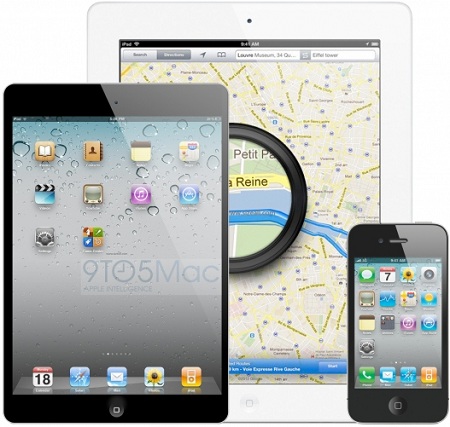 By 'will look like a big iPod Touch' we mean to say that the tablet will arrive with a thinner bezel as in the iPod Touch, separate volume buttons and also a mic on the rear for voice cancellation.

A number of mockups have been made and are available online to give us an insight as to how the larger iPod Touch seeming iPad Mini could look. You can check it the mockup above which compares the iPad Mini with an iPhone and the 9.7 inch iPad.

Also catch this mockup which goes on to compare the iPad Mini with that of the Kindle Fire and we can clearly see the difference between the two 7 inch tablets.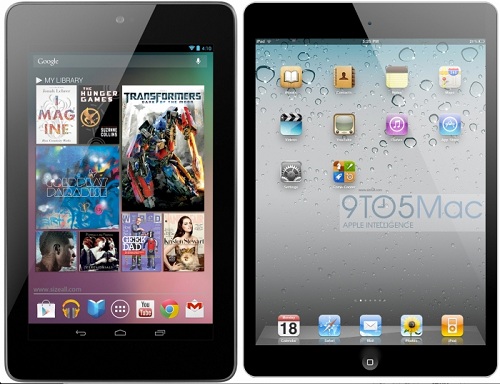 It is to be noted that the iPad Mini is said to be arriving with a 7.85 inch display screen rather than just a 7 inch one which is a regular screen size of smaller tablets.

If you are wondering how the iPad Mini could look at the rear, then there was a leak a few weeks ago from case maker Devicewear where the back of the iPad Mini was highlighted and also let us know that there could be rear camera arriving on the smaller tablet. Also we get to see how the much rumoured smaller dock connector is also being detailed with speaker grills around it.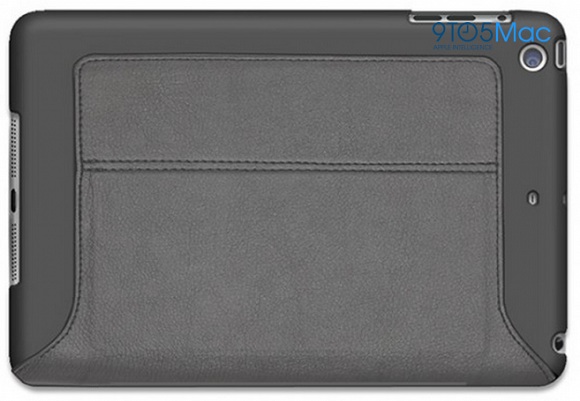 Less than a month to go for September 12, when we expect the Cupertino based company to announce the iPad Mini alongside the next iPhone.