Apple has boomed like never before. It has become one of the most successful business models, not only in the mobile industry, but in fact amongst all industries all over the world. The way that Apple has revolutionalized the mobile space is a spectacle in itself.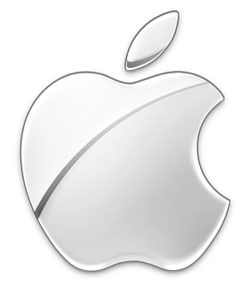 So, when we talk about what has worked so well for Apple, we construct a kaleidoscope of factors that have determined Apple's amazing history.

We should always remember that Apple has turned so big over a range of time. It has seen its own successes and letdowns.
Lets have a look at what we admire most about the Apple business model:
Innovation: Definitely, one of the things that have worked out the best for Apple is innovation. It has not only given us what we expected, it as gone far ahead of that. This is because of a philosophy – while all companies were lusting on providing the consumer what they wanted, Steve Jobs said ' the customer does not know what he himself wants.' and went beyond that.
The result an iPhone that is fully touchscreen, has an OS and brings along the smartphone era and the iPad – a tablet that inspires a whole new line of products. Need we say more?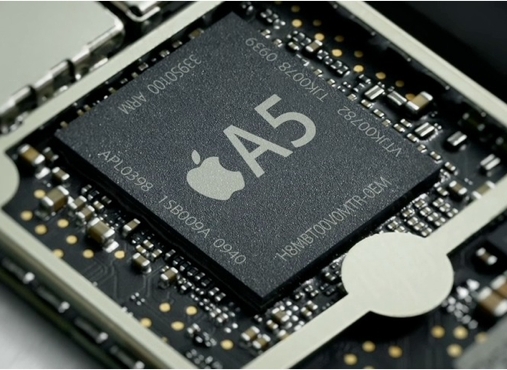 Integrity: Apple has stayed true to itself, no matter what. It is a tightly run ship, sometimes even watertight. But it doesn't copy. One an in-depth analysis, you will realize that most of the features of other operating systems are actually inspired by the original iPhone OS. But, unlike others Apple has refused to follow others. Apple for example, has still not stepped on 4G bandwagon with its iPhone instead it provides unbelievable speeds on 3G rather than providing an incompetent iPhone.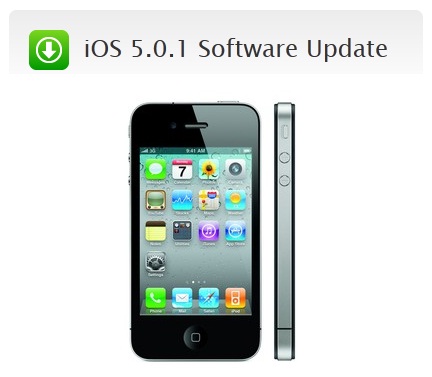 Originality: Whether it be a retina display or Siri, Apple has always come at us with new, unprecedented features that we have fondly experienced like never before.
These features are like something that isn't out there anywhere. Even if they are there, no product makes use of them like Apple. The reinvention of features is what has made Apple stand out and the originality that they have stick to is admirable.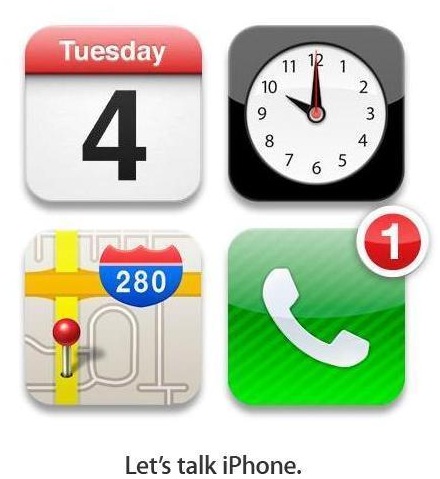 Consumer Experience: The consumer experience with Apple is unparallel and unraveled. The UI is smooth. The customized UI is quite personalized.
When you use an Apple device, the features do not let you feel that you are just experiencing something commercial. You get something that can be personalized according to your preferences.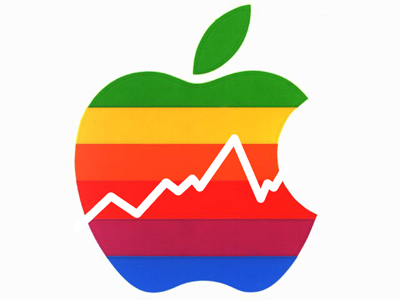 Sustainability: Well, if there is anything that made Apple stay on top, it is sustainability. From being a small corporation to being one of the best in the world, Apple has sustained itself intelligent investment.
Its manufacturing prowess has created such profits that now it is even buying back its shares and no longer needs to depend upon just its shareholders for financial support.