The cricket season is about to start. While our spirits have been dampened by what happened in Austrailia, we can't ignore the fact that both the Asia cup and IPL are about to start. Now, you might not want to go to a stadium and spend the whole day or even have the time to watch it on TV.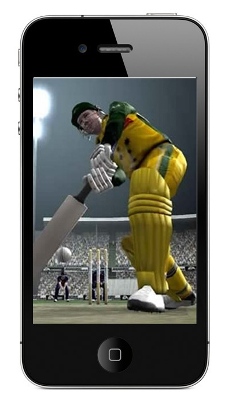 Here's the thing – you might not have to! We bring you the top cricketing apps that will help your love of cricket in more ways than one.
Stick Cricket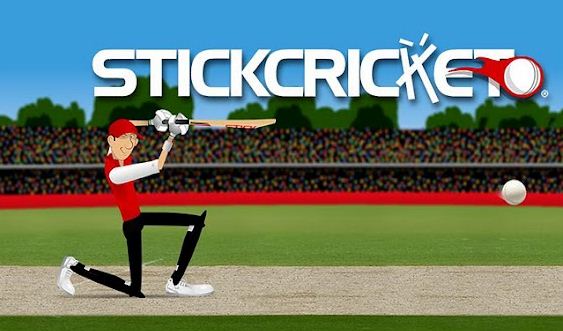 What's a cricket app if you can't play some, right? Stick Cricket gives you exactly what you need. The best part though is that it is available in both free and paid versions. You get to choose from a variety of players and countries. Everything you do and all kinds of stats are right there on your screen – whether its run rate, number of boundaries or overs. And not only that, share your achievments in the game with your friends via Facebook and Twitter.
We tried out this app on our Android phone and were left amused. Here's the Link:
ESPN CricInfo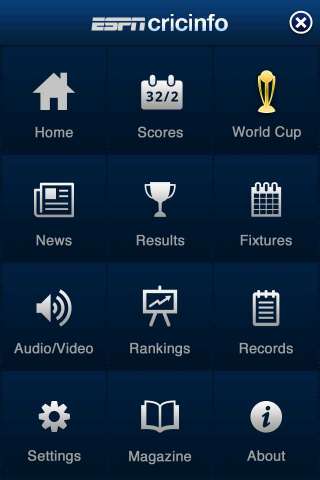 How can we not talk about ESPN while talking sport? ESPN's app is renowned far and wide. It gives you everything that live TV coverage would. Well that and some more. Whether it be Live scores in real time, commentary, scorecard, match graphics, photos, push notifications. Add to that, you can download audio and video podcasts and features from ESPN's magazine. A special mention goes to the 'lean back' feature in which you place your device on the table and keep getting regular updates. Here is a quick review of the app.
Cricket IPL T20 Fever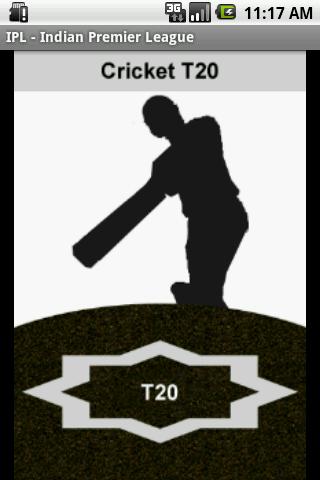 For all those who love more than cheerleaders about the IPL, Cricket IPLT20 Fever is a must have. It offers replays, selections of shots and what not. The new version also plays sounds and is MicroSD compatible. Also, their were some bugs in the earlier version which have been fixed. We would recommend it is a good-to-try app.
Android Link
iOS Link

Big Cup Cricket Premium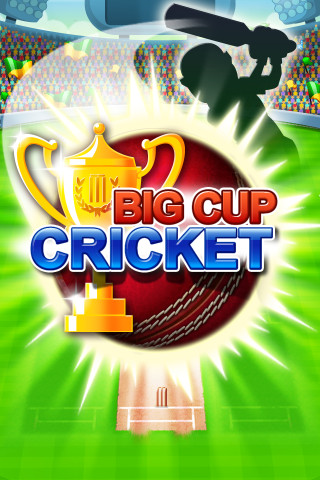 In case you are in mood for a full-blown cricket game, we would recommend Big Cup Cricket Premium. It is no easy play like the others. Prepare to shell out Rs.195.37 for it. The makers have made big claims and called it the most compelling arcade game in the app store. We think it is worth checking out whether their claims stand the ground or not.
Cricbuzz
The people who designed this app say that it is the 'ultimate destination for all cricket lovers'. If you happen to own an iPhone, Cricbuzz is a pretty cool app that entertains you with live scores, player profiles, archives and pictures.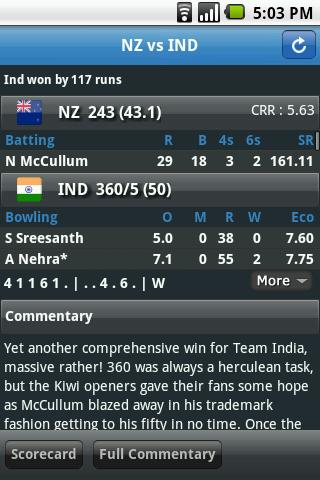 This app offers the fastest ball-to-ball updates ever. MOst of the reviews we read about it in the Play Store were positive. But, what's better than checkingt it out for yourself? Go ahead.