Top 5 features of the new iPad
The new iPad has finally been released. It is exciting, it is ultra-cool and like all its predecessors, it has features that no tablet out there has.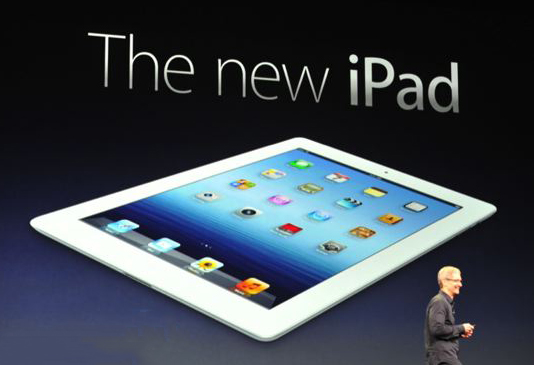 But, what excites us most about the iPad. What are the best bits? Trust us to let you know. Here they are:

Retina-display: Without a doubt, a 2048 x 1536 display is an unprecedented development. In short it is beyond Awesome! This feature single handedly outs the new iPad ahead of all other tabs out there.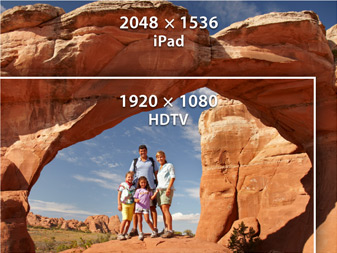 iSight camera: Firstly, clever play of words with the name. Secondly, the only feature of the previous iPads we used to rant about was their sloppy cameras. Well, not anymore. This 5-megapixel camera at the back of the new iPad makes up for everything with 1080pHD video recording. It has a hybrid infrared camera that is mostly there only in DSLRs.

A5X processor, improved GPU: A leap from the A5, the A5X processor boasts of not only customized high-performance dual-core functionality, there is a quad-core GPU to take care of your retina display.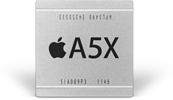 4G LTE radio, Bluetooth 4.0: Well, Apple has finally jumped on the 4G LTE bandwagon. Sad that we do not have 4G as yet here.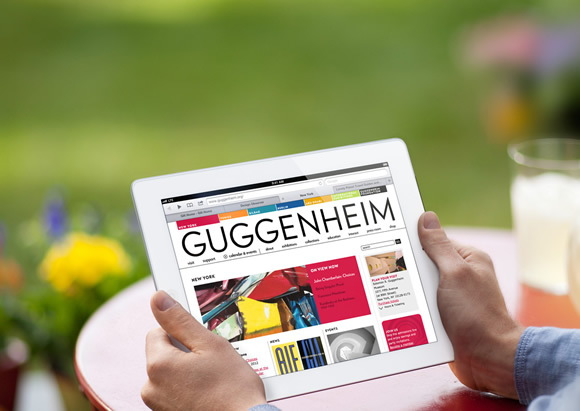 Price: The Ultimate deciding factor. By keeping the price same as the iPad 2, Apple has proved that consumers do matter to it and it will give good quality at a good price.