Getting tricked by spam links, apps etc is very common, for a normal user, on social networking sites like Facebook and Twitter. Though, what is not common is that some big corporate giants are tricked into such things.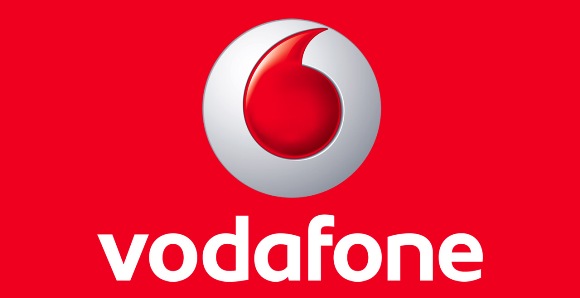 So, why am I talking about this on MobiGyaan? It's because I realized that some malicious app has acquired access to Vodafone India's twitter account. Shocked? Even I was when Kunal (Team Member at MobiGyaan) told me about it. He got a DM from @VodafoneIN, here is the screenshot.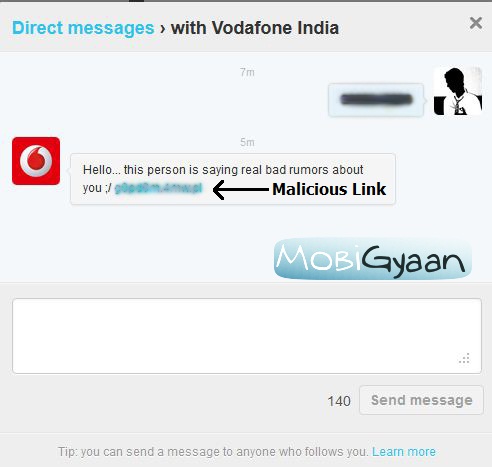 The DM we got from Vodafone has a malicious link which redirects to a phishing website which asks for twitter username and password. Check out the screenshot.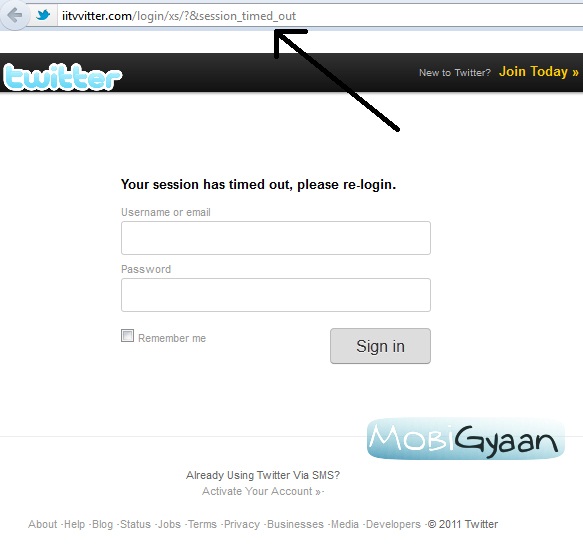 If this has happened in past also, then some of the users must have lost their twitter account for sure.
Big Giants like Vodafone should take utmost care that this should not happen again, as it not just results into loss of twitter account of their subscribers but it also impacts reputation of Vodafone.
Vodafone is not alone, I encountered somewhat similar thing a few weeks back on Sony Mobile's Global FB Page (earlier Sony Ericsson) and on Sony Mobile's India FB Page (earlier Sony Ericsson India), though both were quick to remove that.
Vodafone India and any other corporate giant, if you are reading this, then please take appropriate security measures to avoid such instances.
Advice for our readers: Before entering your username, password or any other detail, please check the URL and find out if it's legitimate.
If you have any queries on the same, feel free to get in touch with me on twitter @puneetsays. And if you have any comments or views please share them below.