Top 5 Valentine's Day apps for your smartphone
Whether you are in love or single, impressing someone takes a lot of effort, especially on Feb 14 – the day of love.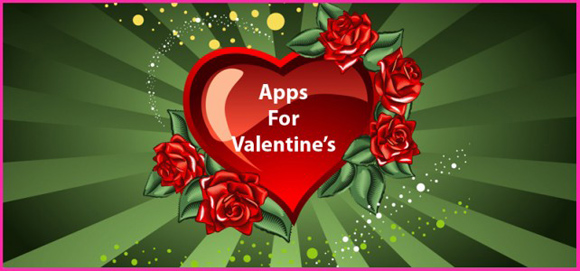 Valentine's day is around the corner. In case, the love –bug has bitten you, we are here to your rescue. We bring you the top 5 apps to impress your lover on V-Day.
Instant Poetry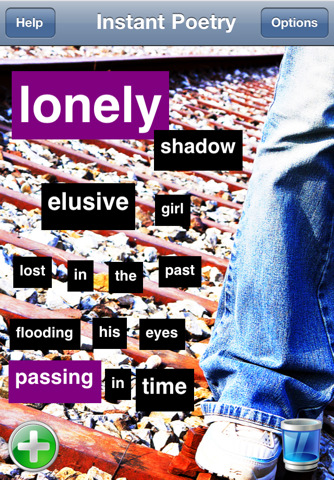 If you are a lover and not a poet at heart, don't worry. We bring you the perfect thing to go with a bunch of flowers. Instant poetry provides you all kind of poetry to impress that special someone. Being practical, it also boasts of options based on the degree of love you want to exhibit. And true to spirit, rather than copying poetry off the net, it will give you a selection of words at the bottom of the screen to create your own poetry. Drag and drop words/phrases into place to create your own work of art. What's more special than that? You even get to choose font sizes, font types and backgrounds. You can email your poem or even Facebook it or best, just create a snapshot of your poem. In case, you are looking for something she/he will remember till next year. It's available for $ 1.99 (Rs. 100 approx) in the iTunes store. Check it out.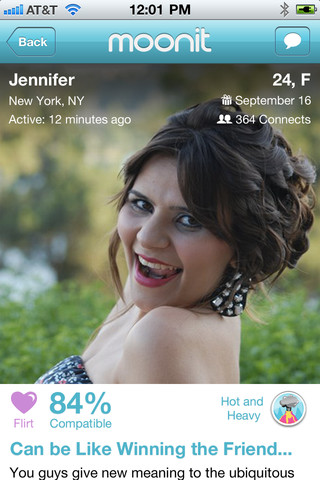 How about having some fun with your partner this Valentine. Moonit is an app that helps your astrological interests (a biggie amongst us Indians) and check out things like your compatibility quotient. Moonit also provides you a look at your relationship potential and a full birthdate analysis. Find it free on iTunes.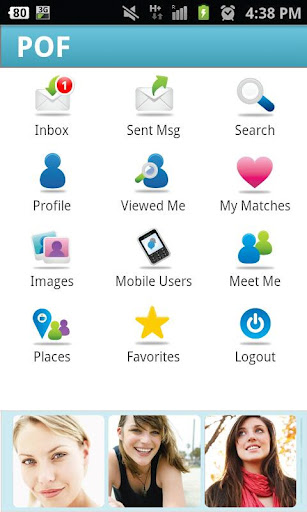 So, we have addressed the mad lovebirds. But, how about the single ones, which includes most of us? Here's an app to hook you up. Plenty of Fish is a free app for your iPhone helps you find your Valentine from the world's largest online dating site. The service connects you to 145 million potential dates. What's more? It comes as a free iPhone app.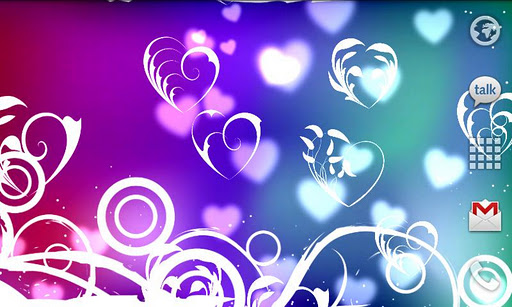 How about creating a Valentine's Day setting, right on your smartphone? KF Live Wallpapers makes your Android look lovesick with its floating hearts. Not only that, it can be customized according to your preferences. Here's a free download link.
Valentine's Day camera+ app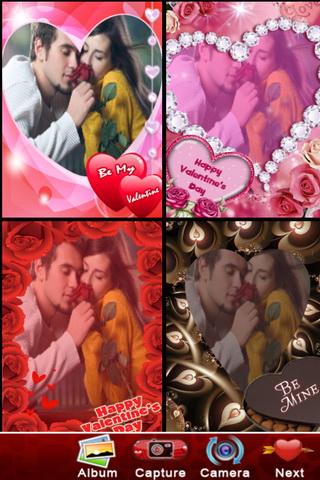 Troubled thinking of a gift for your Valentine? Well, here's something that may be better than flowers and chocolate and easy on the pocket too! Simply make your photos beautiful with the Valentine's Day camera+ app. It has more than 20 Valentine frames that include a rainbow, love hearts, roses and ornaments. The best part? You can share these frames over Facebook. You can even use filters to create that special memory of yours. Download it for just Rs 98.57.
Besides, these apps there is also a special Valentine's Day featured app sections in the iTunes store for iPad, which has Valentine's Day games, tips and more.