Football is one of the most popular sports in the world, which is also known as soccer in some regions. Apart from the actual game, there's a popularity for video games based on this sport for all the platforms — PS, Xbox, PC, Android, iOS, and others.
You can enjoy the sport and feel the excitement on your Apple iPhone by playing the game on the device. The experience may not be as good as actually playing the game on the field, but that's the compromise you will need to make if you don't have enough time or for any other reason.
As there are tons of football-related games available on the App Store, it becomes a tedious process to go through them and select the good one. So, we have compiled a list of around 11 football games that are currently among the best available on Apple's App Store.
Football Strike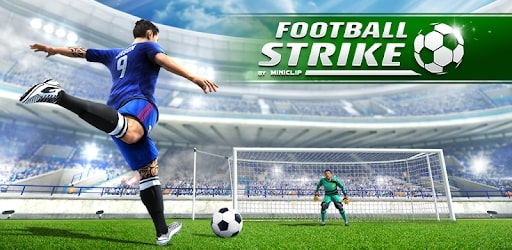 This game by Miniclip allows you to play with your friends in multiplayer free-kick face-offs, or make a reputation for yourself in the career mode. It also supports customizing strikers and goalkeepers with tons of items. The Career mode allows you to travel through different stadiums around the globe and take on various challenges to unlock medals.
FIFA Mobile: FIFA World Cup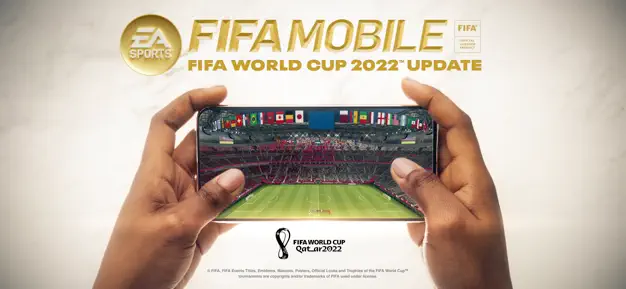 It's an association football simulation game by EA Mobile, published by EA Sports. It was launched a few years back as a replacement for the FIFA Ultimate Team.
The game is the only officially licensed FIFA World Cup 2022 mobile game, allowing you to play through the official tournament brackets with any of the 32 qualified nations. The new 2023 season includes updated players, kits, clubs, leagues, and national teams to reflect the real-world 22/23 soccer season.
Soccer Super Star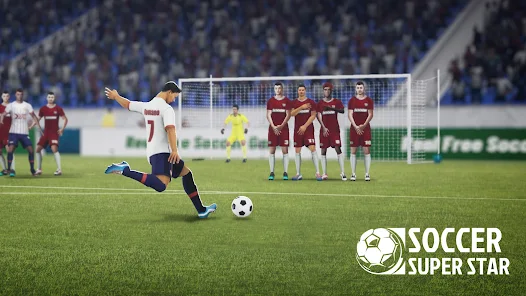 This game is easy to learn and get started playing, but as you process through the game, it becomes more challenging, and you'll need to think about the strategy to play the game. While it gets tough as it progresses, it doesn't get overly complicated but maintains a steady increase in difficulty while offering a good gaming experience.
Head Ball 2: Online Soccer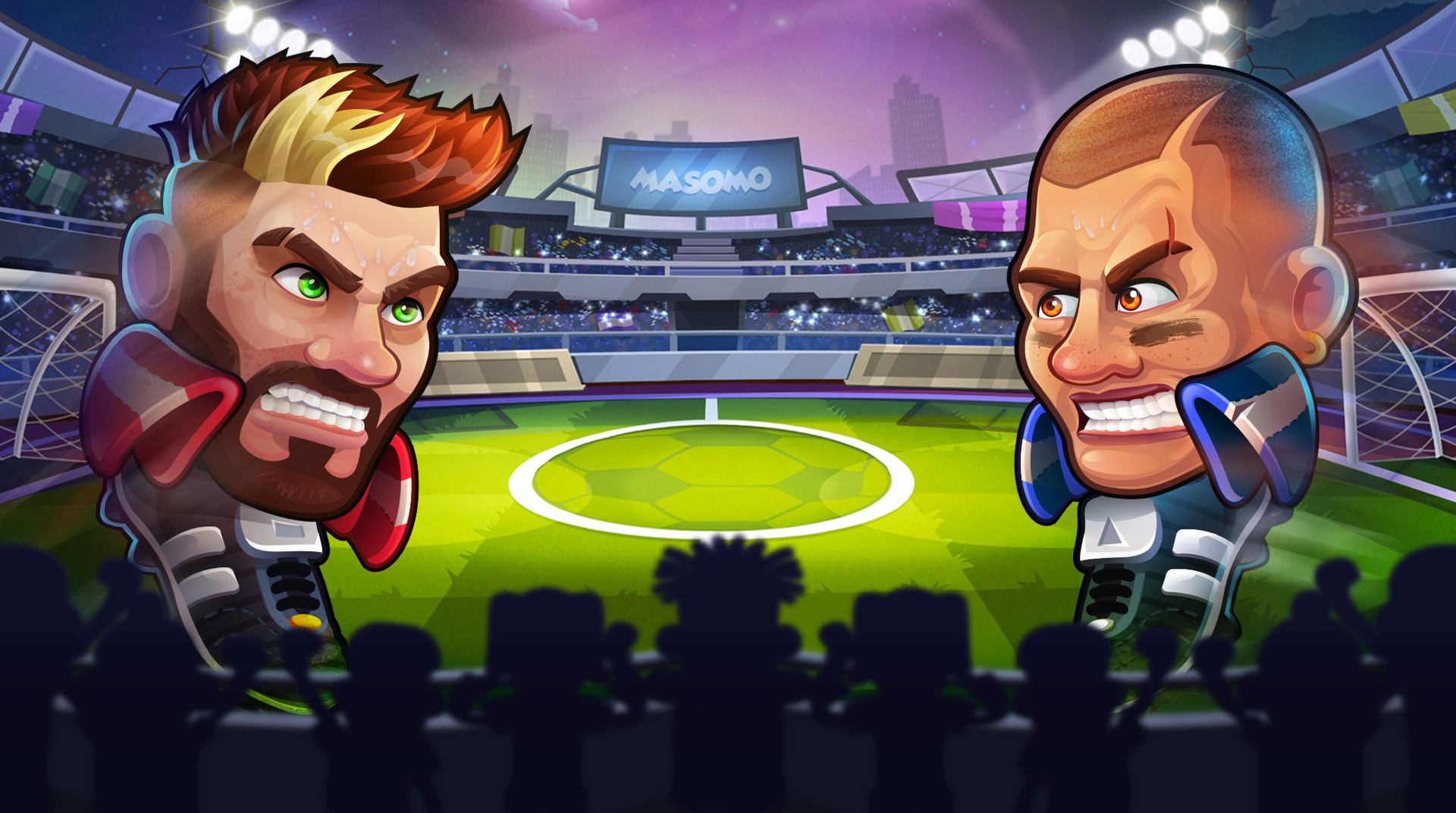 The game has been downloaded more than 100 million times and is touted to be one of the most competitive multiplayer soccer games. It allows you to compete against other players in real-time, compete in five different soccer leagues, a more advanced game play, and more.
Dream League Soccer 2022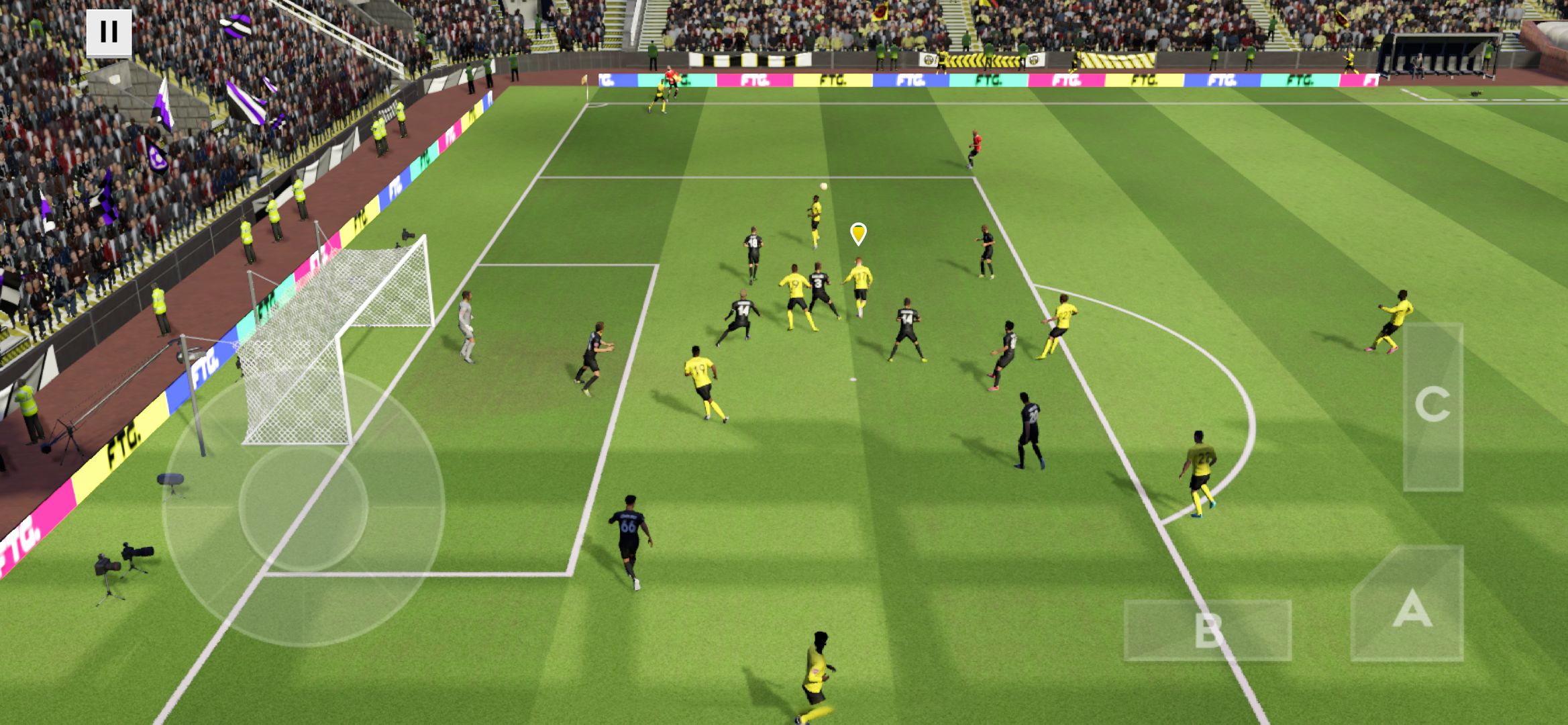 It has been updated with a new look and new features. The game includes more than 4,000 FIFPRO-licensed players and allows you to play against the world's best soccer clubs. There are eight divisions and the game offers full 3D motion-captured player moves, immersive in-game commentary, team customizations, and much more.
Top Eleven Be A Soccer Manager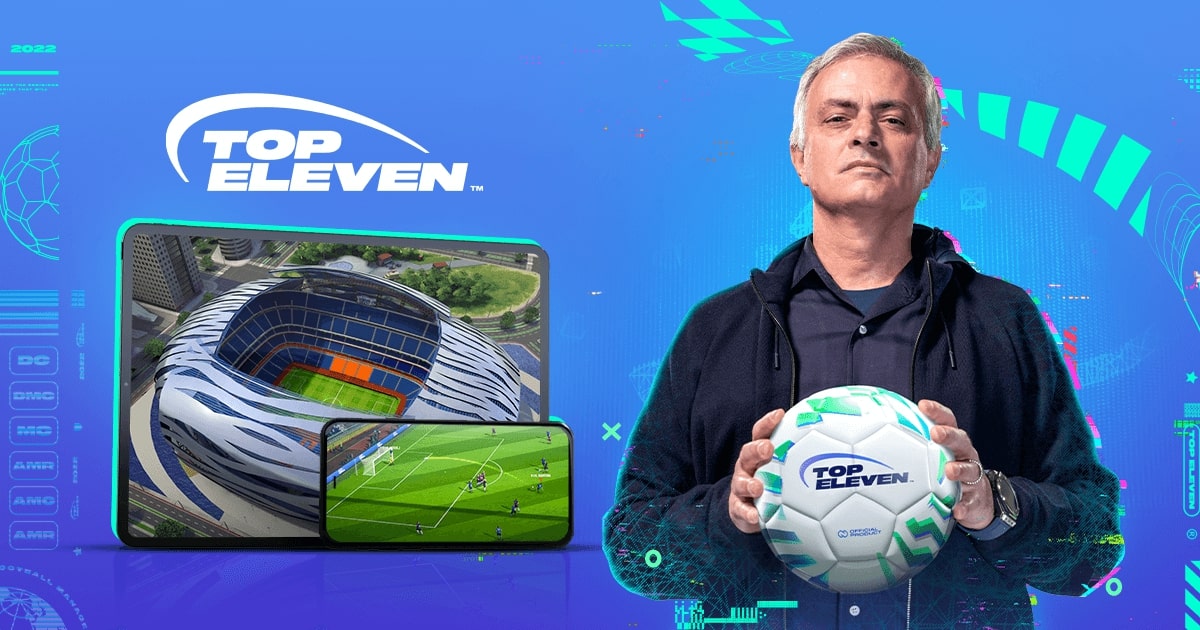 This award-winning mobile soccer manager game puts you in charge of your very own soccer club! From signing a team of superstar soccer players to creating your own stadium, in Top Eleven, it's your club – and your rules. Apart from the league games, it also has a new limited-time international soccer minigame called Penalty Clash.
Final Kick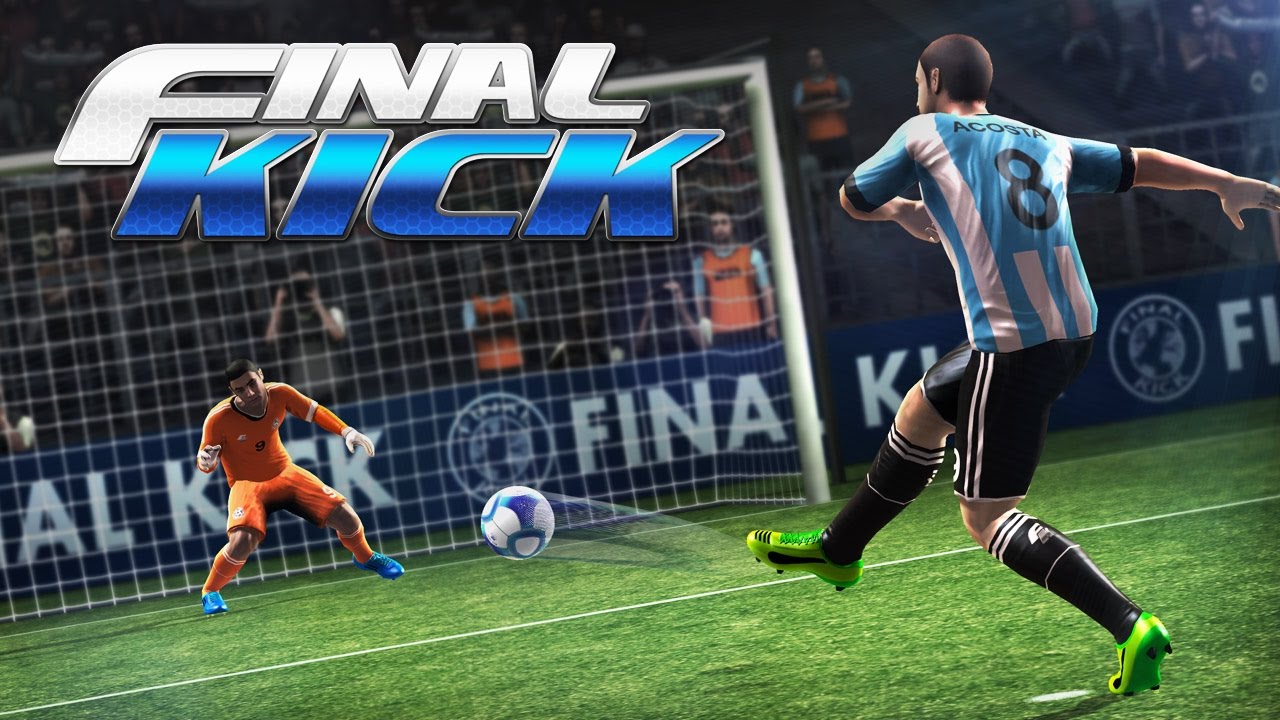 It is considered to be one of the best football games for iPhones, mainly because of its minimal design and high-quality functions. The game offers precise control of your finger over the ball and goalkeeper, using which you can strike and save goals. There is an option to play 2-minute short games or in free-kick mode with unlimited goals.
Retro Soccer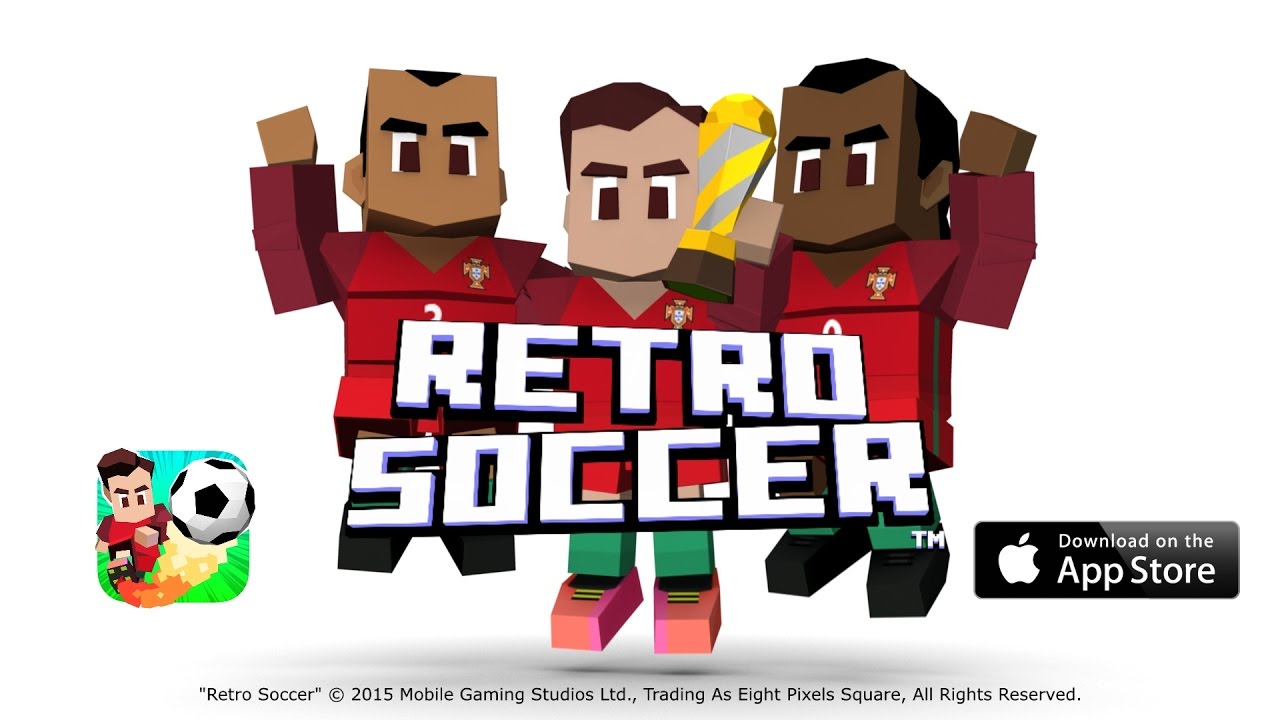 As the name indicates, this is an arcade-style football game. You can start playing the game as soon as you finish building your team with the players. It comes with new challenges, features, and players and the game can be played with six family members.
Flick Shoot 2
It offers a realistic soccer game-playing experience on your Apple iPhone and is among the top soccer games available on iOS. It comes with an interactive online multiplayer mode, and you can play different matches with friends and other players.
Soccer Stars: Football Kick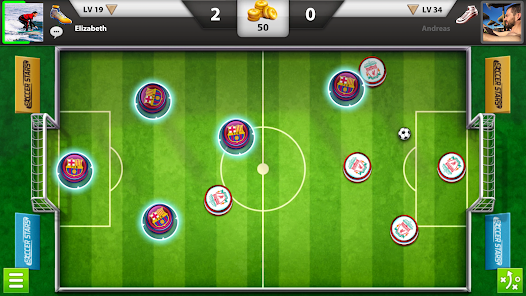 This game offers you real football challenges and can be played with others on a single device in either offline mode or in multiplayer mode. It is available in different languages like German, Spanish, Italian, Russian, etc., and offers very smooth control over the screen, and the gameplay is also quite exciting.
Mini Football – Mobile Soccer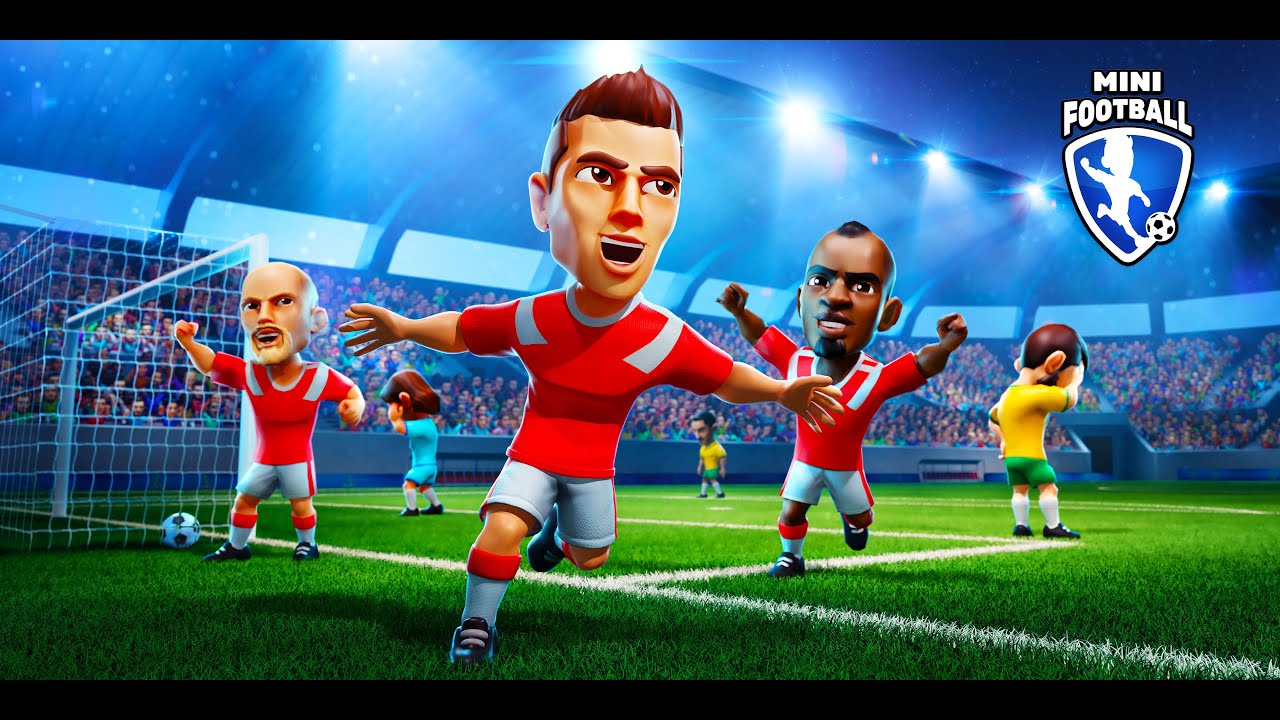 It comes with a casual gameplay experience but remains loyal to the original game. This is one of the few good games that offers a casual pick-up and play feel without the need to waste time on endless mechanics. There are five different tiers to play the game, and you will be able to win players, from common to epic ones, and also upgrade them.
These are the 11 games that are currently among the best for Apple iPhone users. We will also be published another similar list for Android users.