Amidst the explosive data revolution, TRAI is seeking to increase the validity of data packs to a year to attract marginal users.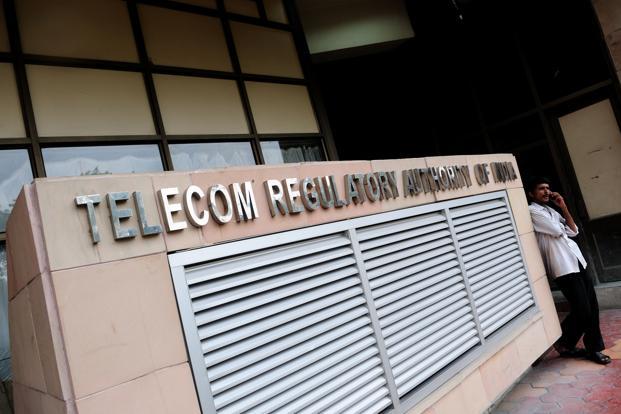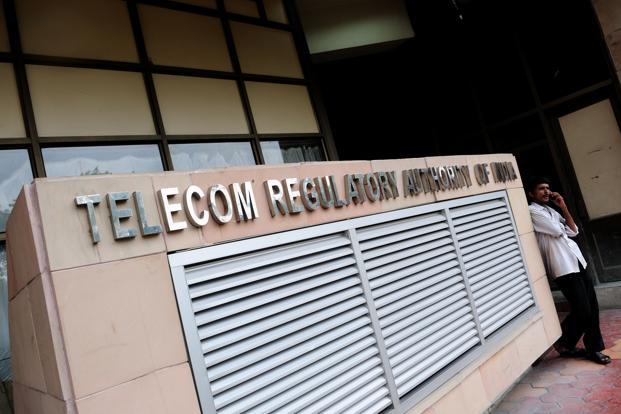 The Telecom Regulatory Authority of India (TRAI) has reportedly permitted the increase for mobile data packs to 365 days from the current 90 days' limit. The permit has been granted based on the requests received by the regulator seeking longer validity for data packs. This move is aimed towards boosting usage by marginal consumers and also attracting first-time mobile internet users.
Currently telecom operators can offer data services in the form of Special Tariff Voucher (STV) either exclusively or in combination with other tariff items with a maximum permitted validity of 90 days. Data unused after this period would lapse. To avoid this the TRAI undertook a consultation process. Now, with the amendment operators can push the validity up to 365 days.
Commenting on the move, TRAI, said, "Requests were received in TRAI seeking longer validity for data packs (that is Special Tariff Vouchers with only data benefits) primarily to address the concern of marginal consumers of wireless Internet who prefer lower denomination data packs with longer validity."