TRAI planning on imposing service charge on free apps like Whatsapp and Viber
In what could come as a rude shock to the million WhatsApp users in India (who just love free things), the TRAI is proposing to charge all the popular instant messaging services in India.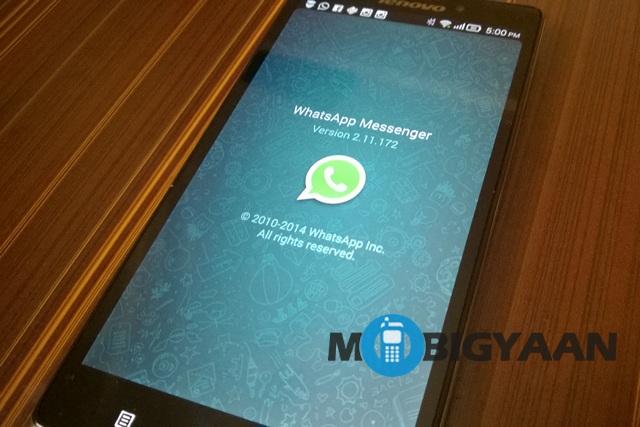 According to sources, the Telecom Regulatory Authority of India (TRAI) convened a meeting to initiate the process of imposing regulations on over-the-top service providers like WhatsApp and Viber to mandate them to pay connectivity charges to telecom companies and share revenue with the government as well.
It is quite obvious that this move is undertaken to favour the telecom service providers who have been constantly complaining about losses as they services including text messages and even phone calls are replaced by free third party apps. Currently the losses are pegged at Rs. 5000 crores and is expected to plummet to Rs. 16400 crores in the next two years.
Justifying the cause of action, a senior DoT official said, "OTT players would anyway have to follow the law of the land. We may be asking them to put their servers in India as they get connected to any telecom network in India without getting themselves registered that is something which is also a security concern for us."
Are you ready to pay a service fee to use your instant messenger? Let us know what you think.