While the TRAI is desperately trying to sort out the call failure issues faced by operators, the regulator may soon separate call tariff from interconnect usage charge.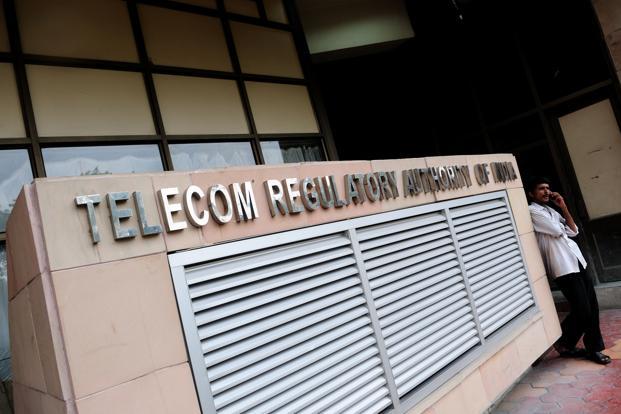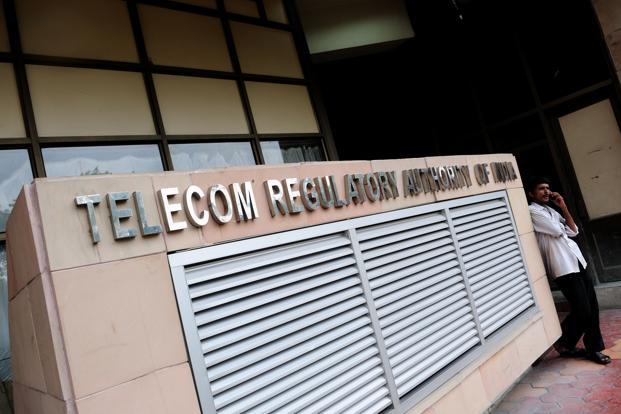 According to reports from ET, the Telecom Regulatory Authority of India (TRAI) is considering to de-link call tariff from that of interconnect usage charge (IUC). This essentially means that service providers could charge less and in turn lower the call tariffs, thus benefiting the consumers. The regulator is expected to release a notification in this regard soon.
Currently, the telecom service provider from whose network the call originates, pays interconnect charge of 14 paise per minute to the telco where it terminates. Should the new scheme come into effect, service providers could technically charge lower than 14 paise per minute.
Interestingly, the UC has been one of the widely discussed issues in the telecom sector with telecom operators demanding clarification from the TRAI, saying it could not go lower than the existing rates. However, a move like this would certainly seem beneficial to new-comer Reliance Jio who otherwise would have had to pay for the huge volume of IUC.