In what may be a major setback to leading private telecom operators, the TRAI is planning to reject claims to abolish the free voice calling offer provided by Reliance Jio.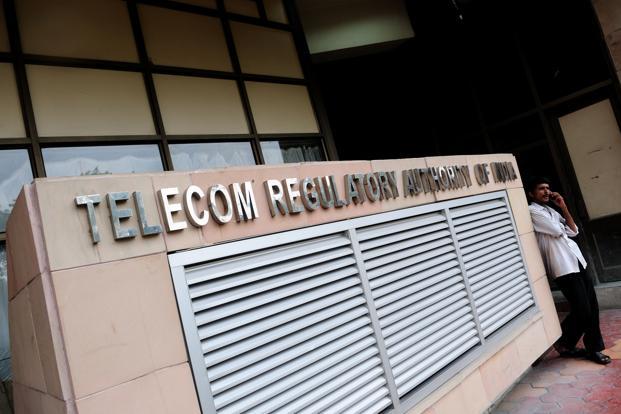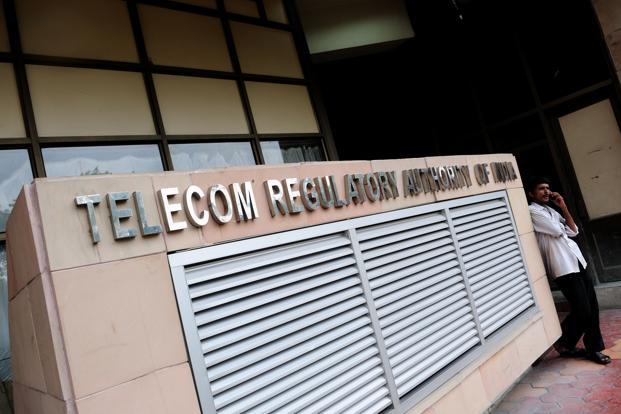 According to senior officials, the Telecom Regulatory Authority of India (TRAI) is about to set aside the claims made by leading private telecom operators to maintain the interconnect usage charge (IUC) at 14 paise per minute. As such, the regulator would once again give Reliance Jio a clean chit for its free voice calling plan.
The leading private telecom operators including Airtel, Vodafone and Idea had iterated that IUC of 14 paise a minute acts as the floor for retail prices and offers below that are predatory. As such, the operators contended that Reliance Jio's plans are predatory and are harming the other operators.
However, the TRAI revealed that the three telecom operators have already breached the IUC by pricing calls lower than 14 paise per minute for their bundled and unlimited calling packs and as such cannot cry foul play by Reliance Jio. The regulator also reiterated that the new-comer has not violated any rules or guidelines.