After several allegations from Reliance Jio about inadequate PoIs from private telecom operators, TRAI has now confirmed that the situation is under control.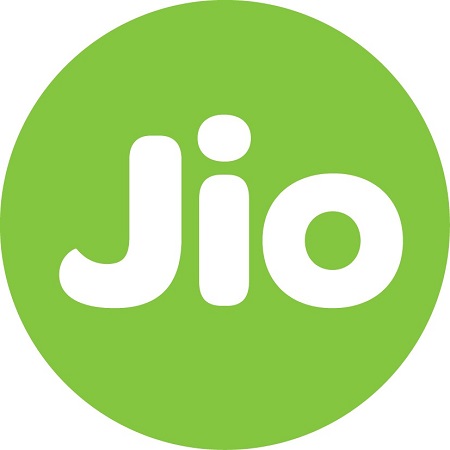 The Telecom Regulatory Authority of India (TRAI) has revealed that the overall Points of Interconnects (PoIs) between Reliance Jio and other operators is much better now compared to a few months back. Based on data as of January 22, the regulator confirmed that Vodafone and Idea Cellular are meeting the standards in all circles. TRAI also mentioned that it has assurances from operators for provision of adequate and appropriate number of PoIs and reduction of congestion levels.
However, the TRAI confirmed that the network congestion situation on Airtel network is still beyond the permissible limit in eight circles despite the overall situation improving. Reliance Jio recently claimed that as many as 175 calls out of every 1000 calls failed on the network, while the permissible limit is 5 calls in every 1000 calls.
Speaking about the situation, R S Sharma, Chairman, TRAI, said, "It is much, much better than what it was. I am told that PoI congestion vis-a-vis Vodafone and Idea is in a very good shape. Airtel also has reduced considerably but in some circles it is beyond the permissible limit of 0.5 percent. But broadly, the things are clear as far as our statistics is concerned on PoIs for access services."