Did it ever happen to you that the message you intended to send to a person was sent to someone else mistakenly, making you feel embarrassed ? Well, at times like those, you must have really wished to have a feature which would let you edit the sent message, or better yet, delete it. Well, it seems WhatsApp is planning to add such features to their Android app, saving their users from any embarrassments.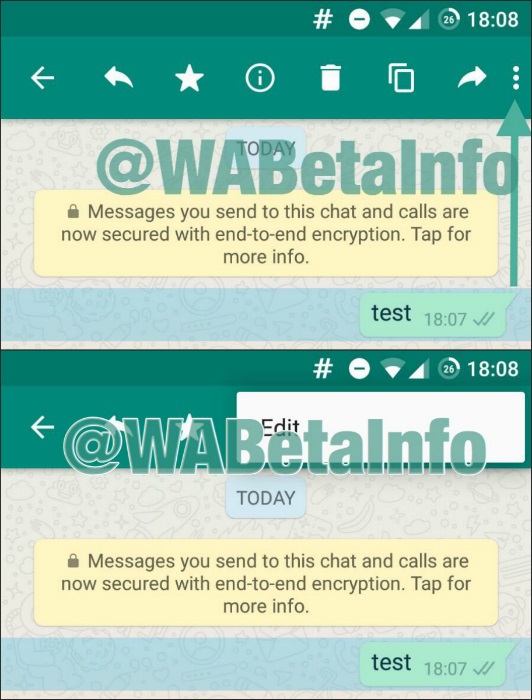 Beta versions 2.17.25 and 2.17.26 of WhatsApp for Android gave hints of this Facebook owned company planning to roll out message recalling and message editing feature to its users. While this feature is disabled by default in both the beta versions, it's good to know that WhatsApp hasn't entirely ignored important features like these.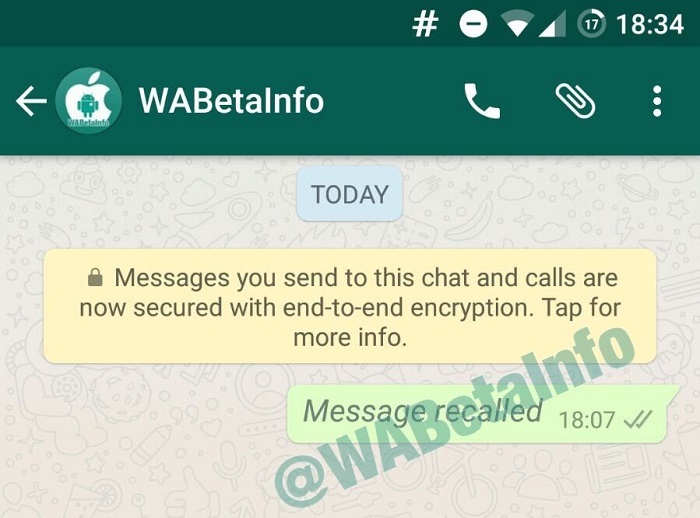 These features aren't anything new though. Telegram already lets its users edit messages and retract them within 48 hours. So in a way, once again, WhatsApp is late to implement these features when compared to Telegram. Having said that, we would really love to see the message editing and recalling (as WhatsApp calls it) features make their way to the official version of WhatsApp soon.
Like we said before, these features are currently disabled by default, which means, WhatsApp will have to activate them from their severs for us to be able to use them. Let's see how soon does WhatsApp implement this feature. All we can do right now is wait.