While the leading telecom operators do not seem to be getting any kind of relief against new-comer Reliance Jio, things may be just getting worse with TRAI planning to stand by its recommendation for penalty.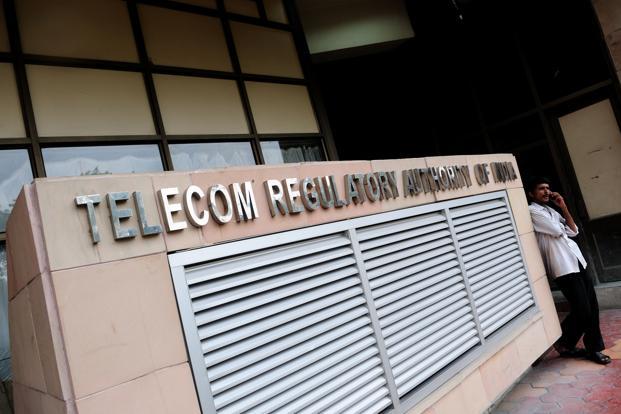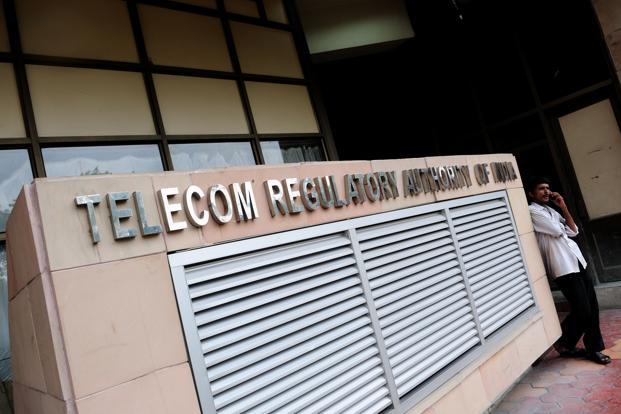 According to the Financial Express, the TRAI is expected to stand by its penalty recommendation of Rs. 3050 crore on Bharti Airtel, Vodafone India and Idea Cellular for not providing sufficient points of interconnect (PoIs) to Reliance Jio. While the telecom regulator is yet to respond to the queries by the Telecom Commission, the final decision would be taken by the Department of Telecommunications (DoT).
Sources in the know suggest that TRAI has done its due diligence and reckons that it is very much within its right to recommend such a penalty if it feels that quality of service parameters are not being adhered to and consumers are affected.
After repeated complaints from Reliance Jio regarding insufficient PoIs which resulted in call failures, TRAI had recommend penalties of Rs. 1050 crore each on Airtel and Vodafone India and Rs. 950 crores on Idea Cellular.
However, the operators then appealed the recommendation after which the Telecom Commission intervened and questioned TRAI's methodology and the basis for recommending cumulative penalties of Rs. 3050 crores on the operators. The commission also questioned TRAI's authority to recommend such penalties.