To the youngsters who depend on friends for mobile balance, this is definitely good news.  Vodafone India launched a post-to-pre balance transfer service for its mobile users. The increasing number of post-paid connections show that this is a much needed update for the prepaid customers.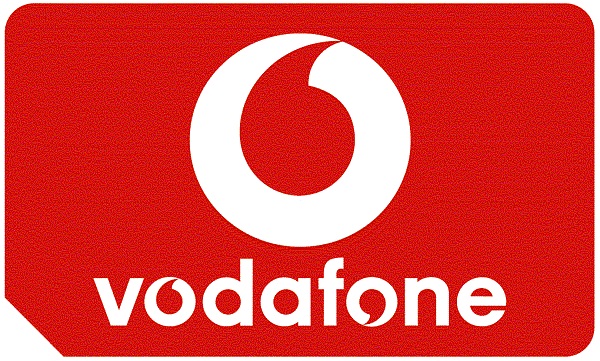 The service lets a post-paid Vodafone customer to instantly transfer balance to a prepaid Vodafone customer. This service, which is a first of its kind in India, follows the existing service where balance can be transferred between two prepaid Vodafone customers.
This service was started in an intention to benefit the people (especially youngsters) who run out of balance. In such a situation, the customer could request a friend who has a Vodafone connection to transfer balance to his Vodafone number. The service instantly transfers the talk time to the number. There is a small charge levied for this service.
With an increasing customer base of youngsters, Vodafone India has been continuously adding new services and new bonus packs like rate cutters to attract more youngsters to use their network. The tremendous focus on customer needs has definitely helped Vodafone India to increase their revenue by 13.3 percent.