Messaging has been an integral part of mobile communication. With local carriers charging heavily for a SMS, an alternative was quite necessary. Hence came the messaging apps. These apps use data packets to transfer messages. This is usually for free, thus attracting more customers. While an active data connection is required, the usage is very low for text messaging thus making it very economical. Here are some of the best messaging apps (in random order) for Android

1. Whatsapp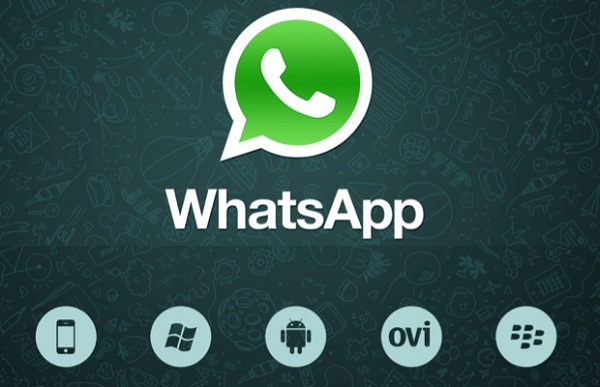 Multi-platform text messaging app with an ever-growing base of users. This free service lets you send text message to any other mobile number which has whatsapp. The app which is also available on the Symbian, iOS, and Blackberry and Windows phones besides android has more capabilities than just plain text messaging. You can send an image, video or audio clip, business card of contacts and even your current location. It also notifies when the message has been delivered to the receiver. 
Features:
Available across all platforms
Low data consumption
Encrypted message transfer
Notifications
Download the Whatsapp app HERE
 2. Skype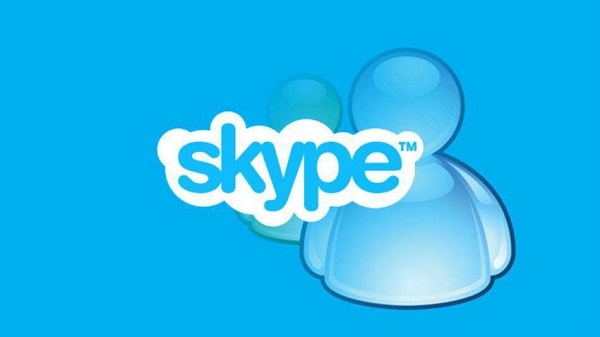 Almost everyone is familiar with Skype for desktop, Skype for mobiles is similar but with added functionalities. Like the standard platform, it allows free Skype to Skype video and voice calls. It lets you message contacts through the instant messenger. Files, like photos, videos, songs can be shared with contacts. The quality of sound and picture on call is usually clear but depends on the network speed. It also allows calls to local mobiles and landlines for a nominal rate.
Features: 
Free Skype to Skype video and voice calls
Instant Messenger
Share pictures, videos and files with contacts
Clear sound and picture
Download the Skype app HERE
3. Facebook Messenger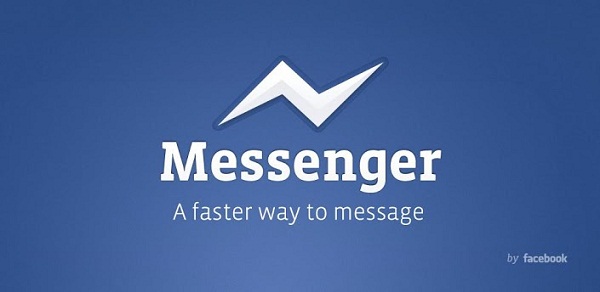 A dedicated messenger app for the largest growing social network. You can use the app to message friends and contacts. It has added support of voice messages, photos and smileys. It shows a list of all friends online and lets you start a chat with them. It also allows you to broadcast your location by tracking the location. 
Features:
Message friends and contacts
Send voice messages, photos, smileys and other emoji
Push notifications
Broadcast location
Download the Facebook Messenger app HERE
4. Nimbuzz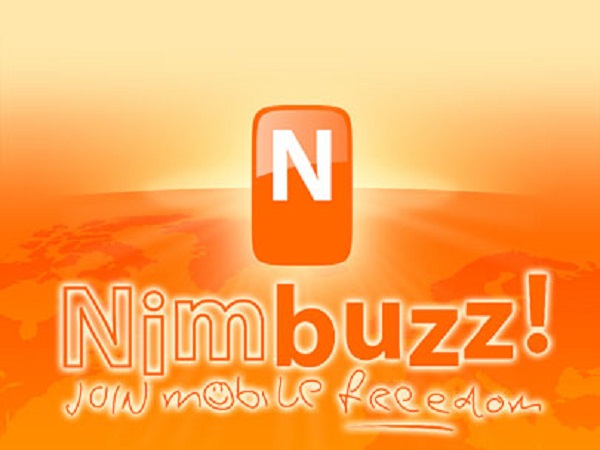 Clear sound on calls to all contacts on the nimbuzz messenger. It also acts as a message service. You can also access chat rooms based on your interest and chat with other people who are not in your list. Incoming messages are notified with push notifications. There are various games available to entertain you.
Features:
Free HD voice calls
Free messaging
Chat rooms
Push notifications
Download the Nimbuzz app HERE
5. Viber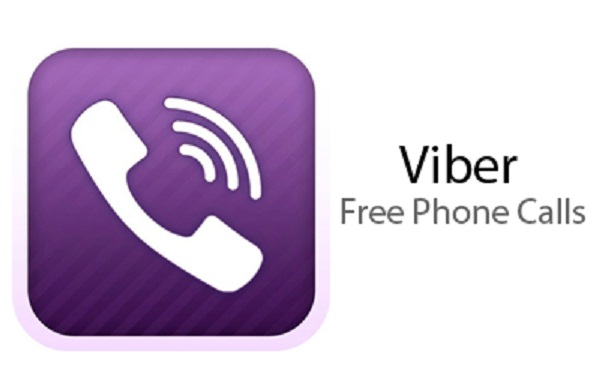 Free calls to contacts in your list. Voice quality is not as good as compared to Nimbuzz and others. You can share photos with contacts. 
Features: 
Free calls with HD sound quality
Text and photo messaging
Ad free
Available on all platforms
Download the Viber app HERE
6. Hike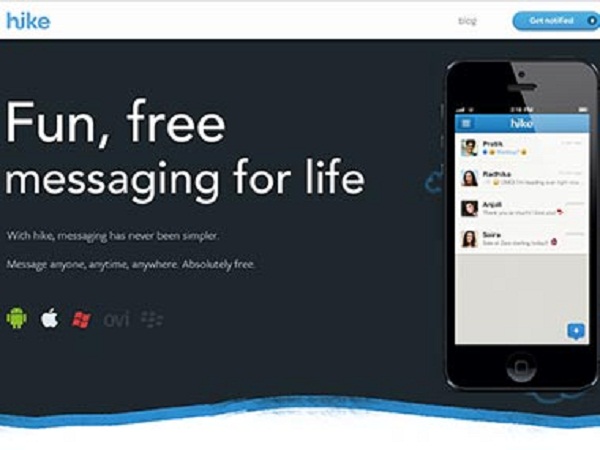 Can be used to chat for free with contacts. A unique feature of this app is the capability to message to a non-Hike mobile in India for free. You can create groups and add friends to start a group discussion. It gives notifications for read message and typing message. It also doesn't need username or any pin to connect. The messages transferred on hike are securely encrypted using 128 bit SSL Encryption. Unlike other apps this app can be shifted to the external memory card.
Features:
Free Chat
Free SMS to non-Hike mobile
Group Chat
Share Photos and Videos
Download the Hike app HERE