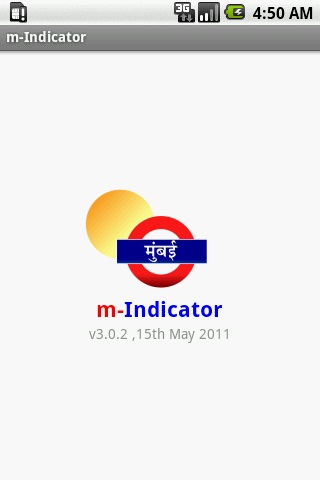 Just like the Delhi Metro Navigator app, the M-Indicator is a useful app for your android device if you happen to be moving around Mumbai. Developed by mobond.com, the app gives you an array of information that you can use to travel if you're new or even a local traveller in the city. The app doesn't require any data connection or GPS connection and it is very easy to use.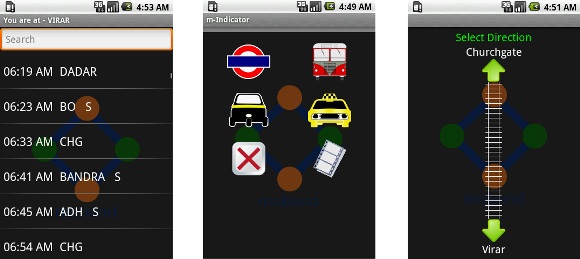 The app gives you timing of all the trains running on the local railway network of Mumbai covering every station in and around the city. It also gives you local bus fare, bus numbers and information, taxi fare and auto fare applicable in the different regions of the city. So the next time you are charged more, you have a reason to argue with your taxi driver.
Now you can easily plan your travelling expenses and your routes around the city. To download the app for free, visit here.