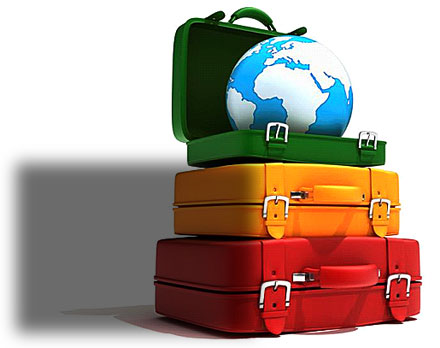 Travelling to USA? Here are a few tips by Rajesh Jain, Founder and MD of Netcore Solutions Pvt Ltd, to save your mobile call, sms and data costs.
He mentions on his blog, "The solution I used (thanks to Atanu) was the T-mobile $50 monthly plan for unlimited calling, SMSing (both within the US) and web browsing. The GSM SIM can be put in the phone and you are all set. Combine that with a Reliance calling card (virtual), and you have telecom costs completely under control and full mobility!"
So, if you are travelling to USA, do try it out.