Facebook's standalone Messenger app comes in very handy when you want to chat with your Facebook friends but don't want to start your personal computer. You can chat with your Facebook friends easily by using the Facebook Messenger from your smartphone.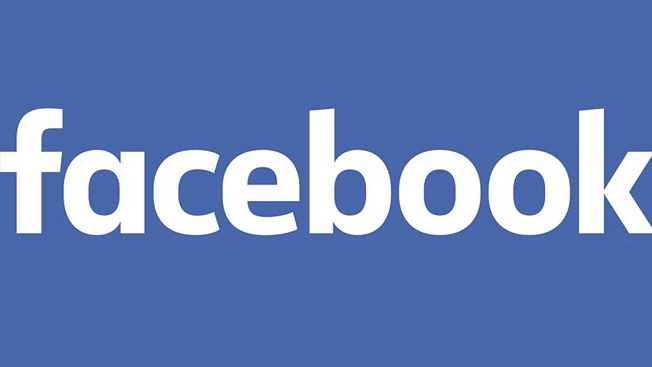 You can also have group conversations on Facebook Messenger. Although it's a good feature, it doesn't take much time to annoy you when the group conversation is in full swing. Before you read the older messages, there are already new messages waiting to be read by you. It might happen that you can't leave the group because that would result in more messages from the group members asking you for the reason to do so.
The best way to get out of this situation is to simply turn off the notifications. If you don't how to do that, worry not, by the time you are done reading this guide you will know how to turn off notifications on Facebook Messenger.
How to turn off notifications on Facebook Messenger for Android
Step 1: First thing to do is to make sure that you are using the latest version of Facebook Messenger. If not, then update it. After that, open the Facebook Messenger and tap on the 'profile' icon provided at the top-right corner. After that, tap on 'Notifications & Sounds'.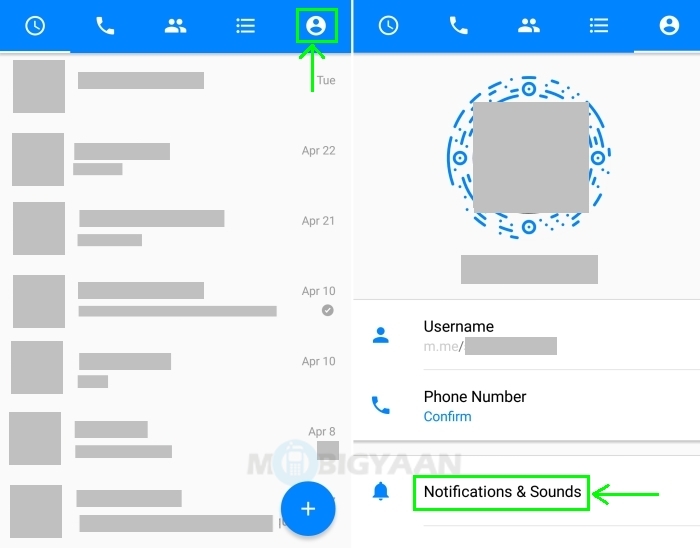 Step 2: You will then be taken to the 'Notifications & Sounds' menu. There will be toggle button at the top which will be On by default. Toggle it to turn it Off.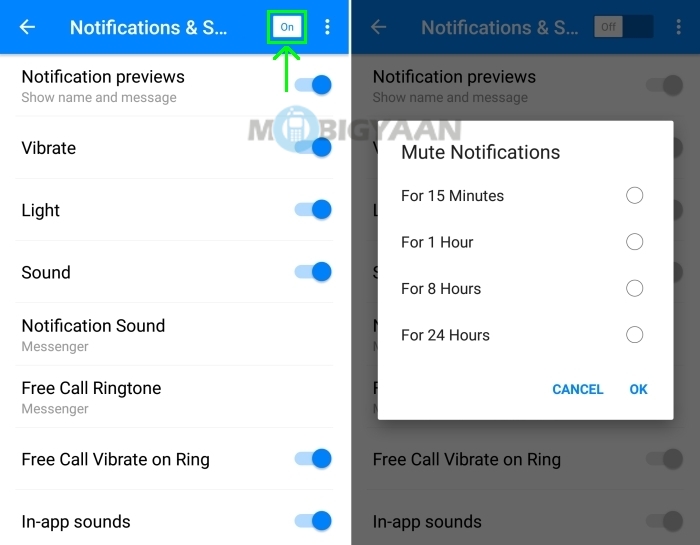 As soon as you toggle the button off, a 'Mute Notifications' window will pop-up with different time duration. Select the time duration for which you want to turn off the notifications and then tap on Ok.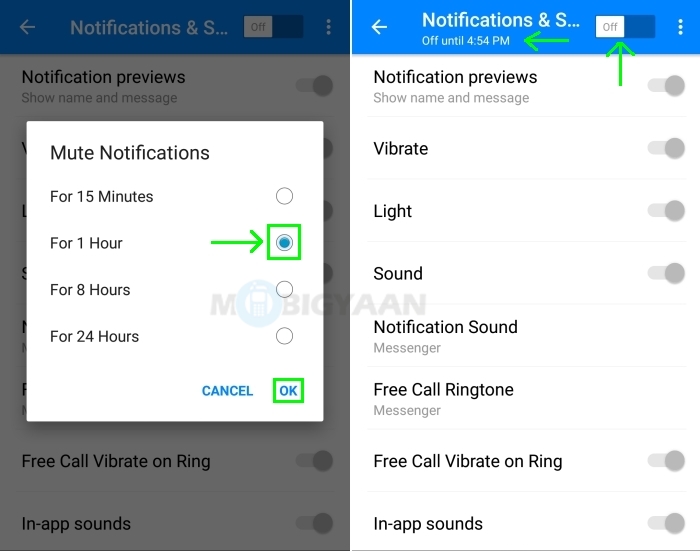 As soon as you select the time duration and tap on Ok, you will notice that all the toggle buttons under the 'Notifications & Sounds' menu have been turned off. The notifications will automatically turn on after the set duration is over. You can also manually turn on the notifications before the duration is over by simply toggling the button On.
Also check out How to add multiple accounts on Facebook Messenger on Android [Guide]. For more tutorials, head on to our How-To Guides section.