Soon after reports of Galaxy Note7 exploding came in, authorities around the world banned its usage in flights. India's Director General of Civil Aviation (DGCA) too banned the usage of Galaxy Note7 in flights. However, DGCA has now lifted the ban on Galaxy Note7 in India.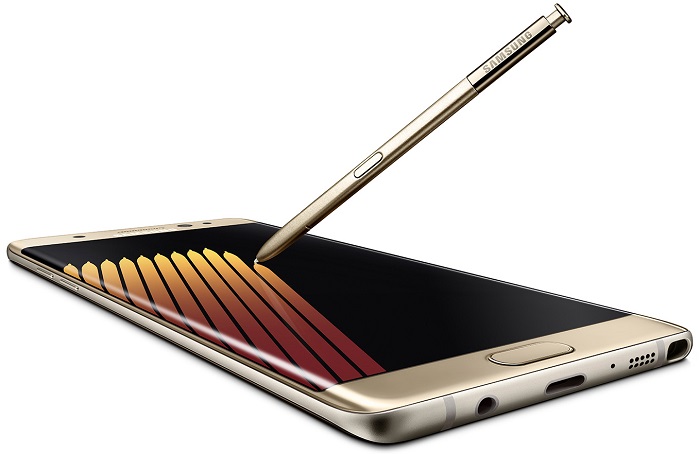 But, that doesn't mean you can use your defective Galaxy Note7 unit in flight. The restriction is only lifted from those Note7 units which are safe. The safe Galaxy Note7 units can be identified from the battery icon. The unsafe units have white colored battery icon whereas the safe ones come with green colored battery icon.
"The DGCA has issued an advisory to the travelling public and airline companies today, lifting the restrictions on in-flight use of the new Samsung Galaxy Note7, purchased after September 15, 2016. Customers can identify the new Galaxy Note7 with the 'green battery icon'. Devices displaying this visual icon are safe to charge and use during the flight. Samsung has not sold a single unit of Galaxy Note7 in India so far. The 'green battery icon' will apply to all Galaxy Note7 units that will be sold to customers in India when it is launched." said a Samsung India spokesman.
If you purchased the Galaxy Note7 before September 15 2016, you still won't be able to use it in flights as the restriction has only been lifted from those units that were sold after September 15. Those are the safe units and will have green colored battery icon to distinguish themselves from the faulty units.
However, it's worth noting that even though the Galaxy Note7 was launched in India on August 11, it didn't go on sale. Samsung was going to re-launch it in India on October 7, but, it now seems Samsung will re-launch the phablet just before Diwali. So, either way customers will get the safe units which will come with green colored battery icon (and will indeed be safe to use).
Are you willing to buy the Galaxy Note7 once it goes on sale in India?