The Samsung Galaxy Note7 which was launched in India on August 11 was going to be available for purchase from 2nd September. However, that didn't happen as reports of the Note7 overheating and exploding came in from around the world. Because of this, Samsung had postponed the sale and was going to re-launch the phablet in India on October 7. Well, according to the latest report, the October 7 re-launch has also been delayed by the South Korean company.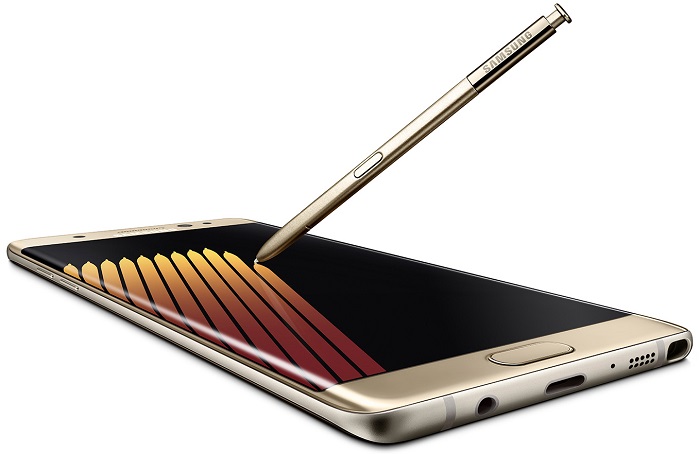 By now you must be aware that faulty batteries are the reason for the Galaxy Note7 units exploding. Samsung has also started an exchange program under which the company is offering new, safe units as a replacement to the defective ones. However, many people are not aware of this and some are 'okay' with using the defective units.
The reason for the postpone of re-launch in India is that Samsung wants to ensure that all the 2.5 millions units that were sold have first been recalled from around the world. After all the sold devices have been recalled, Samsung will then launch the Note7 again in South Korea, Australia, Singapore and the US.
It's possible that Samsung would re-launch the Galaxy Note7 in India just before Diwali. However, according to a Samsung executive, the company might further delay the re-launch, even beyond Diwali. This would happen if Samsung fails to re-launch the Note7 in other markets as planned.
"A massive consumer trust campaign is also planned, which will debut a couple of weeks before the launch of the Note 7 in India. Samsung was trying all out to launch the new Note 7 before the iPhone 7 launch so that it does not lose out much on the festival sales, but the plans have failed." a Samsung executive said.
Well, these delays are only going to make it easier for Apple to sell their newly launched iPhones in India which will go on sale in the country on October 7.