Twitter for BlackBerry updated to v2.1.0.18, available in BlackBerry Beta zone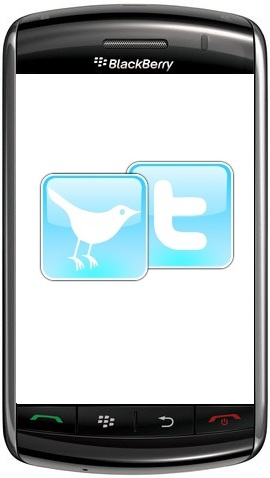 Twitter for BlackBerry has been updated to version 2.1.0.18 and is available for download in BlackBerry Beta zone. There have been many fixes in the current version and a new feature which is a shortcut to switch between accounts.
The official changelog is as below:
Added shortcut to switch accounts quickly – Alt + Space

Tweet Refresh – Notifies on every Tweet and not according to time specified in application Options

Social Feeds – Unable to view user profiles of multiple @mentions

Social Feeds – Cannot respond to a Tweet from selected account

Universal Search – Message thread does not open

Messages – Moving cursor to the right in message list causes the list to scroll to the bottom (should go up or down one line)
If you are already a member of the BB Beta zone then you can get it from there, if not register here.