Twitter is being sued by some of its former employees as the social media company is laying off thousands of people. If the reports are to be believed, then the company is trying to trim its workforce of around 7,500 people into half, letting others go.
The report from Bloomberg says that employees have filed a class action lawsuit against the company in San Francisco federal court, arguing that Twitter's actions run afoul of the US Worker Adjustment and Retraining Notification (WARN) Act under which companies with 100 or more employees are required to notify them of mass layoffs 60 days in advance.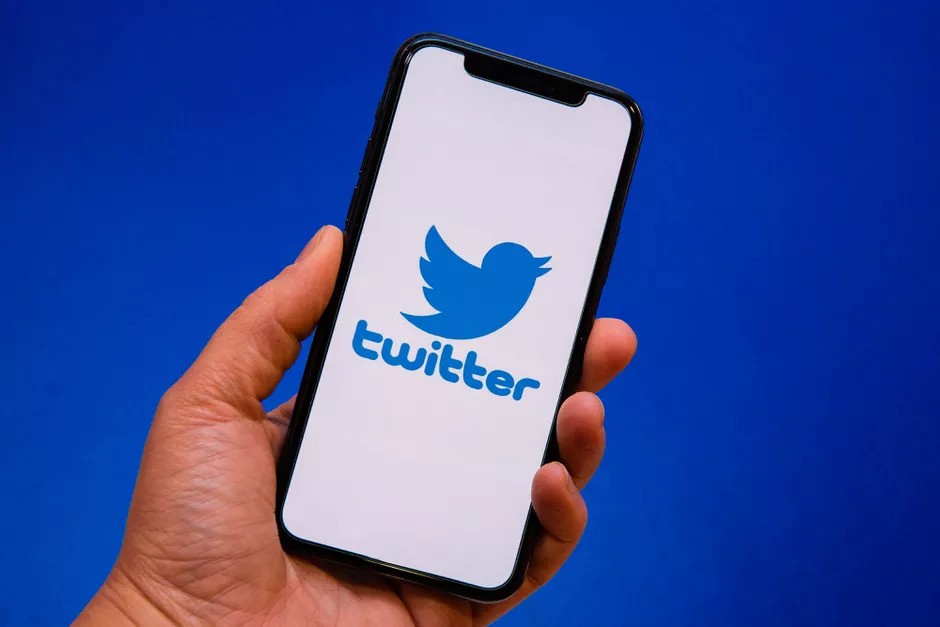 The lawsuit is asking the court to issue an order which would force Twitter to obey the WARN Act. It also seeks to prevent the company from soliciting employees to sign documents that could give up their right to participate in litigation.
Just a day before, Twitter informed employees that it would begin laying off staff members, according to the report from NBC News. The email said that employees will receive a notice about their employment in their work email if they still have a job, or their personal email accounts if their "employment is impacted." Some people are reporting that they have already been locked out of their work emails and had been removed from the company's central Slack account.
Shannon Liss-Riordan is representing the plaintiffs and says that the complaint is an attempt to "make sure that employees are aware that they should not sign away their rights and that they have an avenue for pursuing their rights." He was also the lawyer handling the lawsuit against Tesla earlier this year when the company cut around 10 percent of its workforce.
Since Elon Musk took over the company, Twitter has become a chaotic space for its employees. Reports indicate that Musk is introducing 84-hour work week at Twitter as he has instructed staff to work 12-hour shifts for 7 days a week but has not said anything about overtime pay. He reportedly wants to speed up the overhaul of Twitter's verification process in which users will have to pay $8 per month to keep their blue check under Twitter Blue subscription plan.