While Canonical was very optimistic about the Ubuntu Edge project, however the project didn't meet its funding targets and as such has been momentarily pulled off.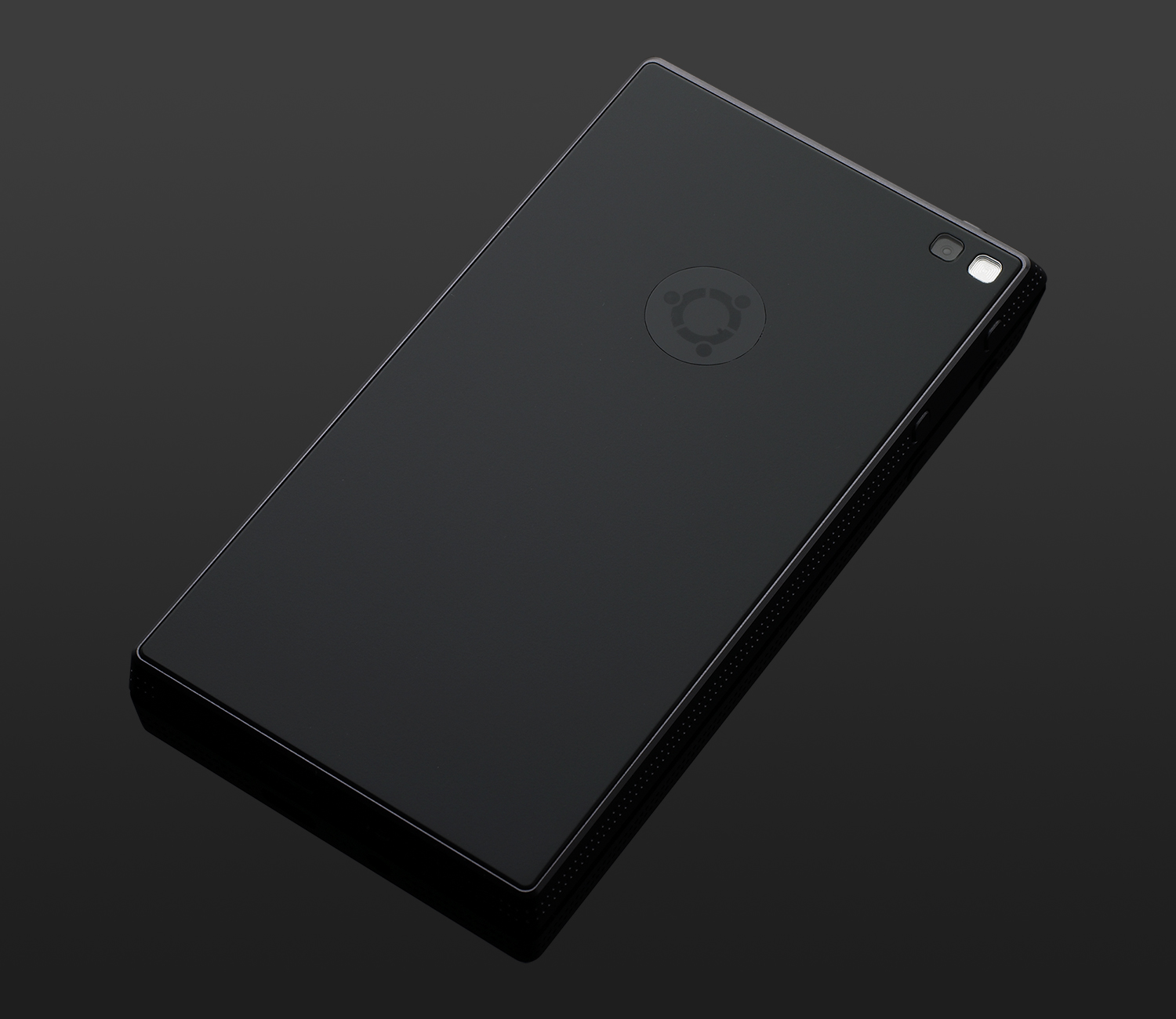 The Ubuntu Edge crowd funding project missed the $32 million target that was set by almost $20 million. While the project had managed to pull of $12.6 million for a total of 17215 Ubuntu smartphones of the expected 40000 devices, the entire projects will have to be scrapped as the entire target wasn't reached.
The Ubuntu Edge smartphone had promised a full-fledged computer that was resized to a mobile device. The device promised a whopping 128 GB of storage besides dual booting both Android and Ubuntu Mobile OS. The phone would even be capable of acting as a desktop if connected to a larger screen.
Speaking about the failure to achieve the targets, Mark Shuttleworth, founder of Canonical, said, "It's definitely set a record for the most money raised, but also for the most missed in a campaign. We have had a number of interesting approaches from industry players which get us closer. But if we get to the end and there is no significant change, it will end there."