With the majority of views for video services like Youtube coming from mobile devices like smartphones and tablets, UC Browser has added some additional features for a better mobile video experience.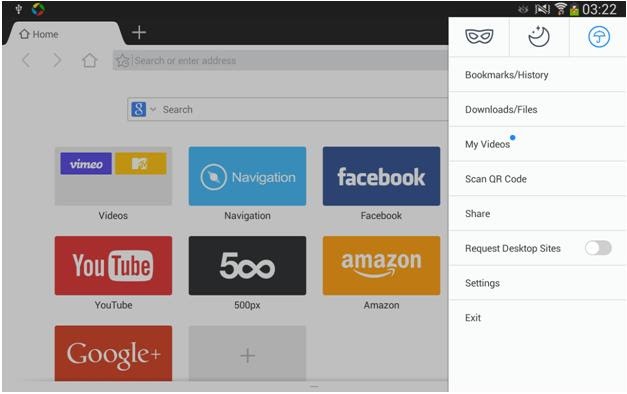 UCWeb has announced the release of the updated UC Browser HD v3.2 for Android with a focus on the mobile video viewing experience. The browser is designed exclusively for tablets and other devices with big screens by using the additional screen space available for larger icons, bigger fonts and better gesture control. The browser has features like Intuitive Gesture Control, a Gesture-controlled Video Player and Smart Downloading for a smoother experience.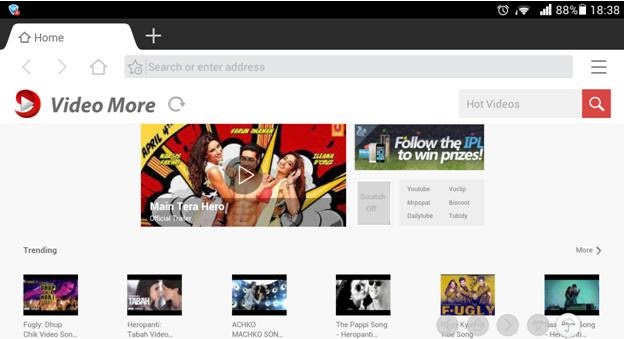 The UC Browser HD v3.2 for Android has the Video More tab where all the popular videos from various sites are aggregated. The My Videos tools helps in managing the videos allowing the user to play and delete the videos that have been saved. The menu has been further simplified to display only the most popular and essential features. The browser now also supports the split-screen mode available on certain Samsung devices.