UC Browser v8.9 for iPhone adds new cloud download service and more
UCWeb. Inc. has now enriched their mobile browser, UC Browser, for the iPhone by offering cloud download service. UC Browser is currently the only mobile browser which provides this service. The version launched (v8.9) has a host of features which boosts the mobile web experience.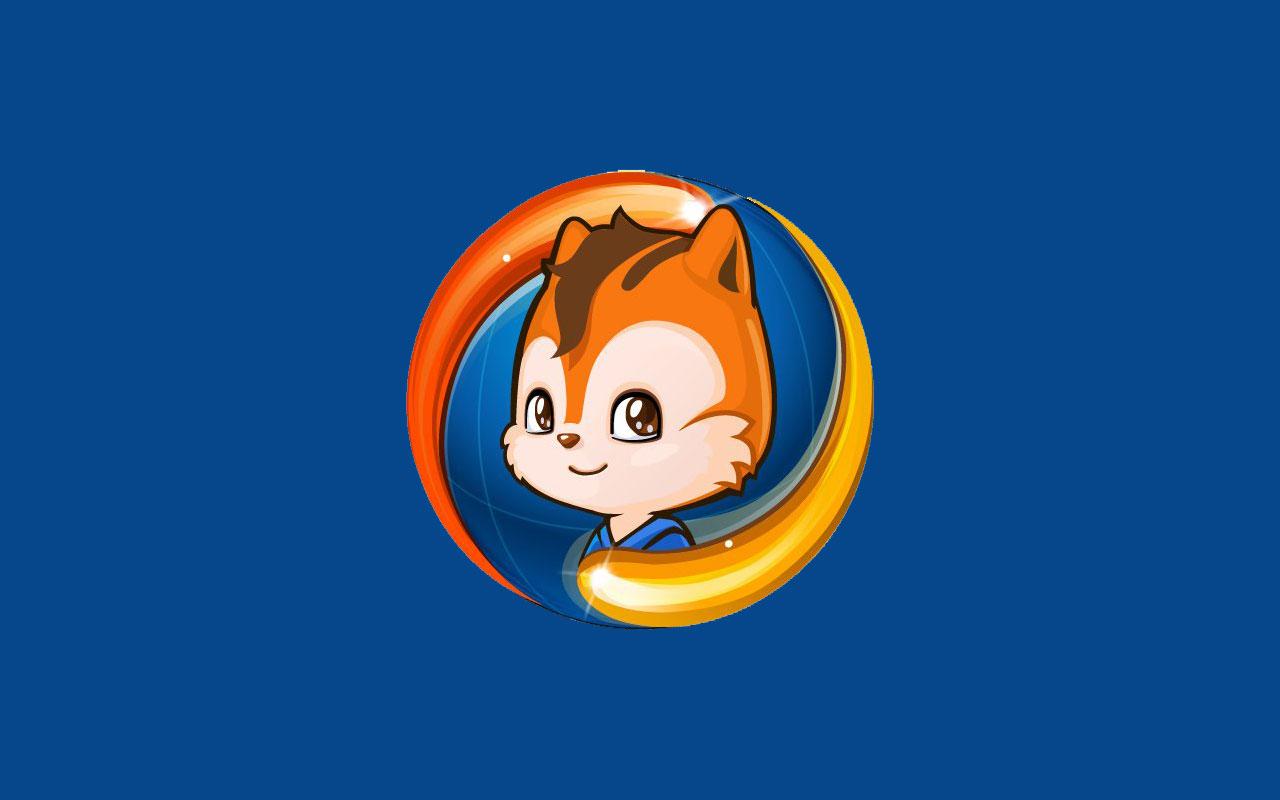 The browser now uses cloud based webpage compression technology which reduces the time taken for the page to load. Also the intuitive design help reduce data traffic by up to 90 per cent without compromising on the content usability.
Some major improvements in the new version are:

Cloud download – This service makes it possible to download large files by first downloading to UCWeb's cloud server and then to the device, thus giving a better speed and steady download as against the unstable downloads from external servers. Also, this service will not get restricted by the poor mobile internet speeds at the time of downloading.

Download Manager – This is an intuitive management tool to help users manage their downloads in an easy to search manner. The downloaded files are organized into folders based on the file type. There are pre-defines folders for music, video, images and zip files. Files which are not compatible with the iPhone are alerted to the user before the download.

Offline Videos – This allows the users to buffer the video beforehand and watch it later in the offline mode. With no active internet usage, this feature is useful in slow network environments.
UC browser has already acquired a considerable user base due to the high speed and efficient browser. The browser also supports Quick Reads, URL auto-completion and efficient search box. UC browser is also Gesture Control enabled; this allows switching between tabs or opening a new one with a swipe on the screen. The browser themes can be changed by just shaking the device. Download the latest version from the widget below.