Gearing up to compete with Google and Facebook, UC Web is now planning to act as Alibaba's e-commerce media platform in India.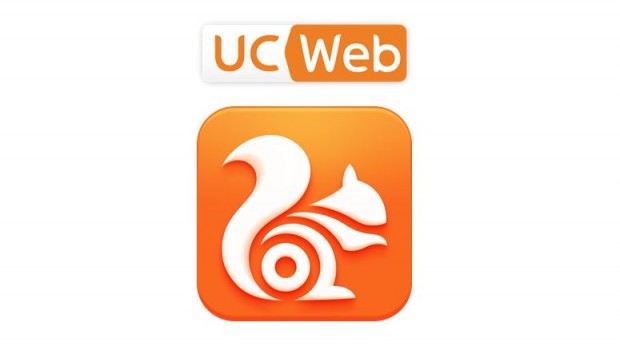 UC Web has revealed that it is banking on its content recommendation strategy besides pushing Alibaba's e-commerce and digital entertainment business in India. The company has invested Rs. 120 crores to push scale up content business in India. It claims to have crossed 100 million monthly active users in November 2016 and has 57 percent market share in Indian mobile browser segment.
As part of its expansion plans, Alibaba is hoping to pull in the e-commerce, digital media and entertainment sectors. The company plans to front UC Web as a media traffic platform to support these wings.
Speaking about the initiative, Jack Huang, President of Overseas Business, Alibaba Mobile Business Group, said, "Essence of our business is lying on the data technology. We believe that UC News is only surface how we implement data technology. It recommends people content. Instead Google is letting people search content…we have our own study and expectation that we will be neck to neck."