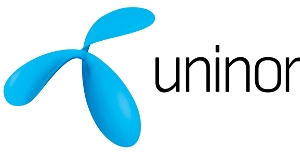 Telecom Operator, Uninor announced that they will be increasing their retail outlet stores in Andhra Pradesh to 90 by adding 25 new retail outlets.
"Uninor has always been committed to extending its reach and services to our customers whether they are settled in the rural areas or the biggest cities of the state. At present, we have 65 Uninor branded stores across three different innovative retail formats and we look forward to a 90 store footprint by June end," said Satish Kumar Kannan, Business Head-A P Circle, Uninor.
The stores act as a one-stop service point for existing and future Uninor customers across majority of districts and taluk headquarters in Andhra Pradesh and they also reinforce Uninor's commitment to extend its reach and services to both urban and rural customers.