Unlimited 3G High Speed USB Data Card Plan by Airtel in Rajasthan
Bharti Airtel has today announced the launch of Airtel Super 950 in Rajasthan. This unlimited 3G high speed USB data card plan is priced at Rs 950/month and the customer will get a speed of upto7.2 MBPS for first 6 GB data.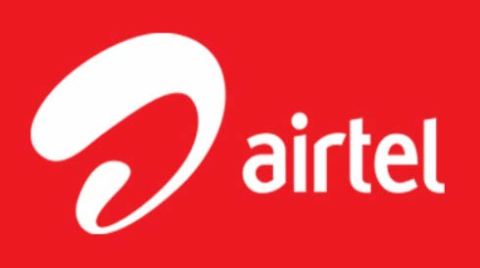 Airtel 3G is available across 42 towns in Rajasthan and the Airtel Super 950 plan will give all Airtel customers with unlimited data. However, there is a 6GB cap limit. Beyond 6 GB, unlimited free downloading speeds go down at 20 kbps. The offer will be valid till 3G Double Dhamaka offer lasts, after which the high speed data would be 2.5 GB.