Finally some good news on HTC. It seems HTC will be the first company after Sony to get its hands on PlayStation compatibility. It seems like this announcement could be made at the forthcoming MWC event in Barcelona or later sometime this year. HTC, it seems is revving up its phones to compete against brands like Apple and Samsung in the market.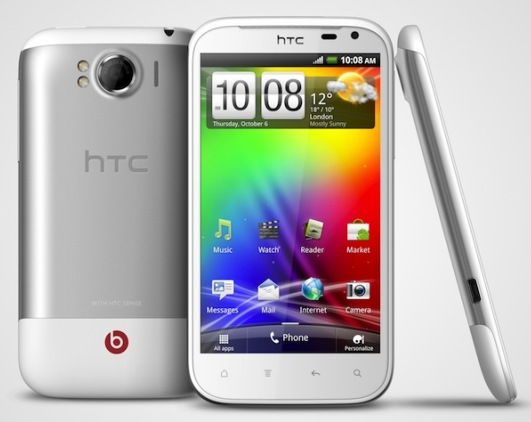 Kaz Hirai, Sony Computer Entertainment CEO says," It expands the PlayStation experience beyond the PSP border. It is the first cross-platform endeavor."

Ever since the launch of PlayStation certification programme last year, Sony has launched the PlayStation Vita and Xperia Play with the same certification. Under the programme Sony gives PlayStation certification to Android smartphones and tablets. It seems Sony wants to take its success with the PlayStation series and repeat it with the mobile platform. Its a win-win deal for both Sony and other brands. Sony get more avenues to publicize its PlayStation platform while others get the benefit of Sony games on their smartphones.
HTC, known for their user experience, it seems has woken up to the reality that it wouldn't be able to match up with Samsung, Google and Apple unless it offers something lucrative to the consumers. The PlayStation tie-up might be their second one after their deal with Beats Audio that has turned out to be pretty good.
Strangely enough, HTC has not send any official communication over this matter as of yet, but we believe it might come up with an official announcement soon.