We have been hearing quite a few speculations about the future of Motorola over the past few days. Now a new report suggesting restructuring of the Moto series has surfaced.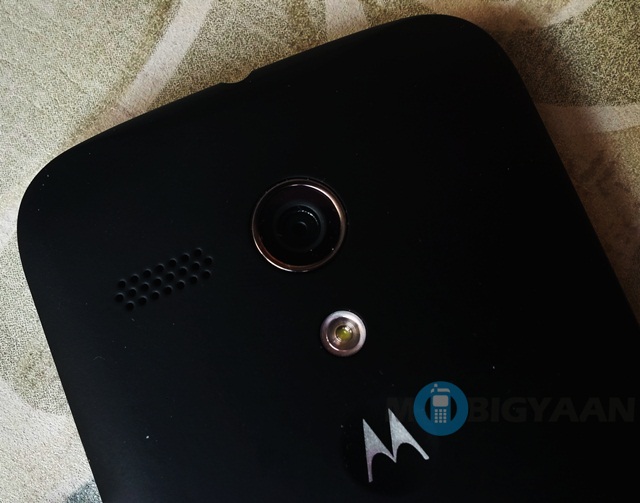 According to sources, Lenovo has revealed that all the upcoming Moto smartphones in 2016 would flaunt a fingerprint scanner. Surprisingly, the report from the company also suggest that there would be no smartphones below the 5 inch display mark. This raises a serious question mark on the popular Moto E handsets.
However, despite the rumours, Lenovo has clearly revealed that the company plans to continue with the affordable Moto E and Moto G smartphones. This could essentially mean that the ultra-affordable (so far) smartphones would get a fingerprint scanner and may have a slightly bigger display than usual. However, there is a small possibility that Lenovo shifts these budget smartphones in the Vibe series, thus keeping Moto for the high-end devices.