After Apple introduced the much-talked about 3D Touch feature for its iPhones, the feature may now find its way on upcoming Nexus smartphones.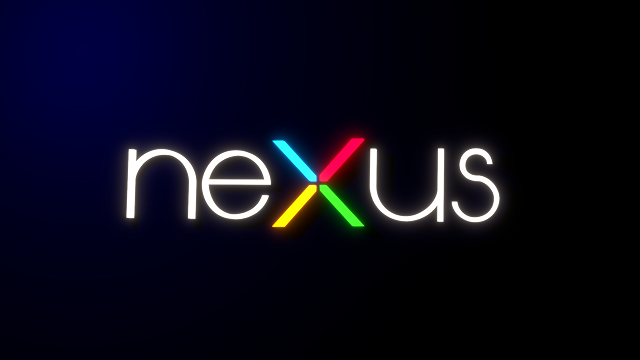 According to sources, an insider close to the developments of the Nexus smartphones has revealed that the upcoming HTC-made Nexus smartphone would have the 3D Touch feature. The person also suggested that Google plans to incorporate the feature as a native feature in Android thus making the feature widespread to more users.
The 3D Touch feature was not well received in the market despite the functionality. Most users claim that the feature is nice to have but isn't quite necessary. However, sources also suggest that many Chinese handset makers including Xiaomi, Meizu and Oppo are working to introduce the technology on their future smartphones.