Just a few days after its announcement at the Mobile World Congress 2016 expo in Barcelona, Samsung is now all set to release its latest flagship in India.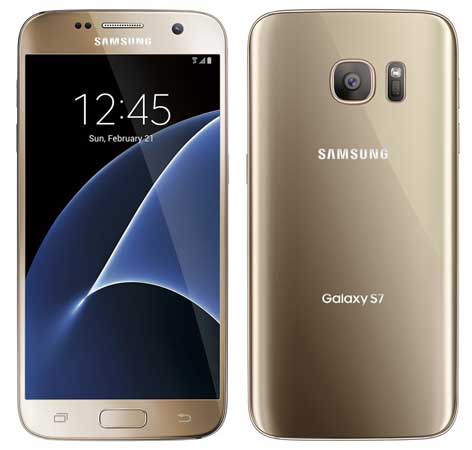 According to sources, Samsung is planning to launch the flagship Galaxy S7 and Galaxy S7 edge in India next week. While, the exact launch date is apparently not yet set, we have been hearing rumors about an announcement on March 8. Sources suggest that the handsets would go on sale in the country in mid-March, which means the week after the launch. The company has reportedly set aside a Rs. 100 crore budget for the promotion of its flagships.
Samsung seems to be playing it smart with an early launch of the flagship in the Indian market. It clearly is hoping to attract the customers before the other flagships enter the market. And with such a huge marketing budget, we can expect the company to go all out to take on its rivals including Apple. However, the deciding factor would ultimately be the pricing of the handsets.