ASUS recently launched a camera-centric smartphone, Zenfone Zoom and for a fact, there are hardly any smartphones available that feature optical zoom functionalities, ASUS Zenfone Zoom comes in this new lineup with an extraordinary camera. ASUS tried something new to create world's first smartphone with thinnest 3x optical zoom. We tested the camera of the device and here are our ASUS Zenfone Zoom camera samples below.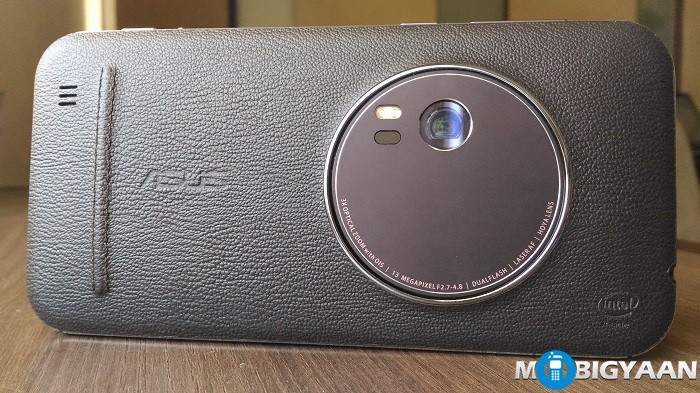 ASUS Zenfone Zoom Camera Specifications: 
Camera: 13 MP, Laser Autofocus (0.03 sec), 10-element HOYA lens, Dual-LED real tone flash
Sensor: Panasonic SmartFSI image sensor
Optical Image Stabilization (OIS): Yes, 4 Stops
Zoom: 3x Optical Zoom (28-84mm focal length), 12X Digital Zoom
Features: Close-up macro photography (5 cm), 32 second long exposure, Geo-tagging, Tap to Focus, Manual, HDR, Super Resolution, Low Light, Night, Depth of Field, GIF Animation, Beautification, face detection, Panorama, Timeshift video, Miniature, Smart Remove, Slow Motion, Time Lapse.
Video: Max 1920 x 1080 pixels video recording
Camera Keys: 2-stage button, 1 dedicated video recording button, Volume keys labeled as T and W for zoom functioning
Front Camera: 5 MP wide-angle, 140-degree Selfie Panorama
The Zenfone Zoom has a 13 MP laser focus camera with 3X optical zoom and when combined supports a maximum 12X zoom in the camera which rather isn't available on any regular smartphones. It features a laser auto-focus which we have already seen in the Zenfone 2 series, however, it uses a different camera lens called HOYA lens which has 10-element lens arrangements to get you crisp details.
Furthermore, the Zenfone Zoom supports 4-stop Optical Image Stabilization (OIS) for rock-steady photography. ASUS uses a technology to what they call is PixelMaster 2.0 that deals with all the camera aspects. It combines the software, hardware, and the camera optics to deliver the best quality images in most cases.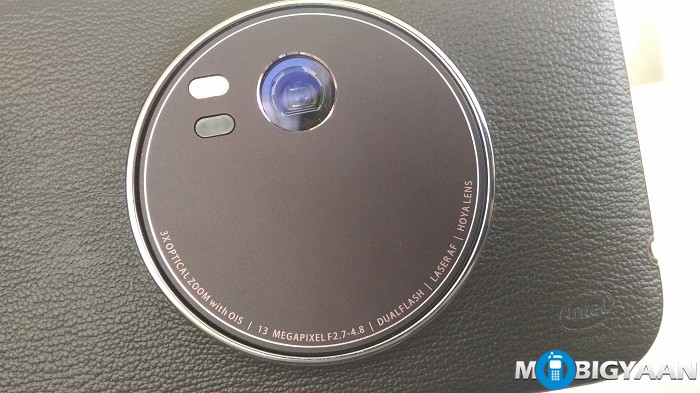 The camera has a 2-stage dedicated key to capture photos along with a video recording key and the volume keys labeled as T & W for zooming functionality. It has very sleek auto-focus that focuses objects very fast in 0.03 seconds and captures very close up macro shots (5 cm).
The camera software supports a variety of modes to choose from. The interface has a 'Tap to Focus' feature as well as manual mode. Other modes are Super Resolution, Low Light, Night, Depth of Field, Beautification, face detection, GIF Animation, Panorama, Timeshift video, Miniature, Smart Remove, Slow Motion, and Time Lapse. More options can be unveiled with the settings gear icon to setup the camera such as megapixels, exposure, IOS value, etc.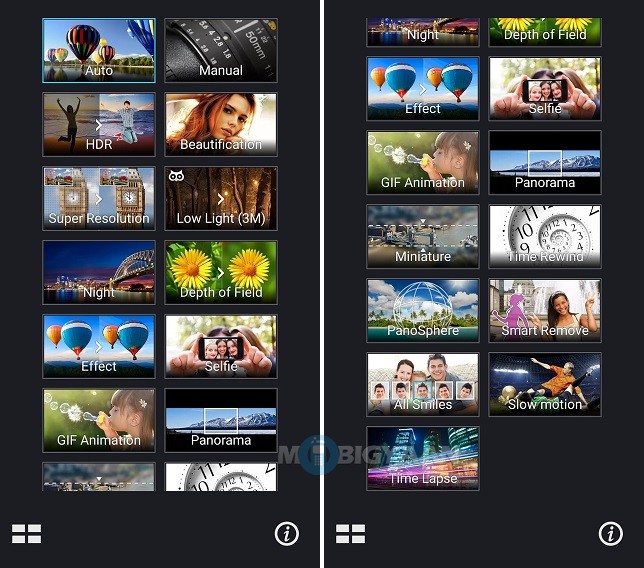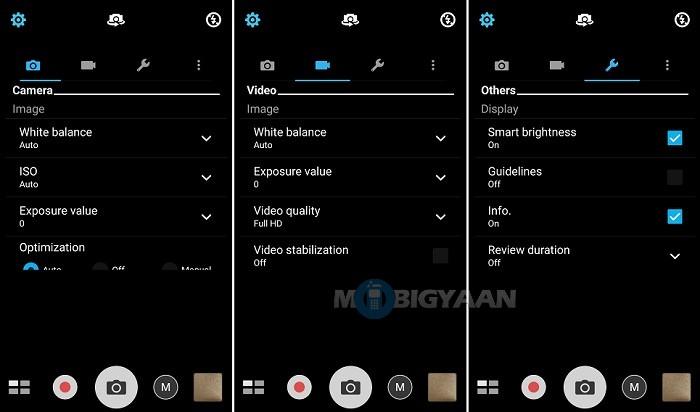 ASUS Zenfone Zoom – Camera Samples
We have shared some of the ASUS Zenfone Zoom camera samples which also show the optical zooming capability of the camera. We also selected modes including the widely used HDR and Low Light. Take a look at the samples below.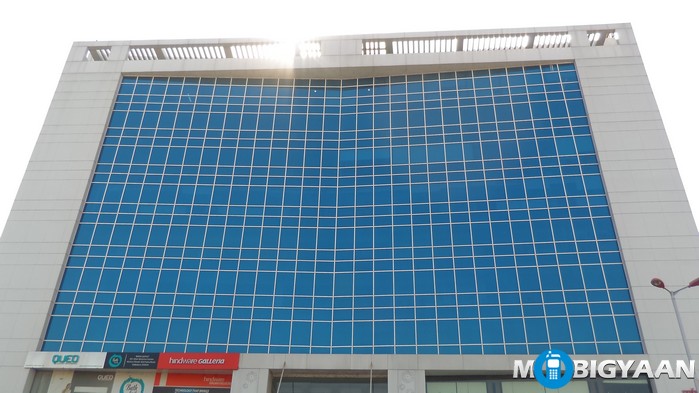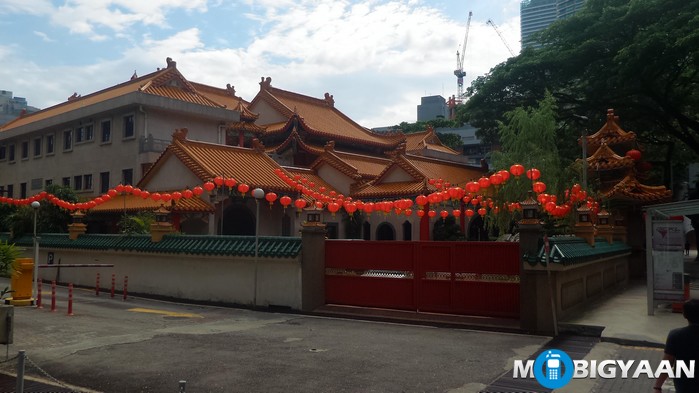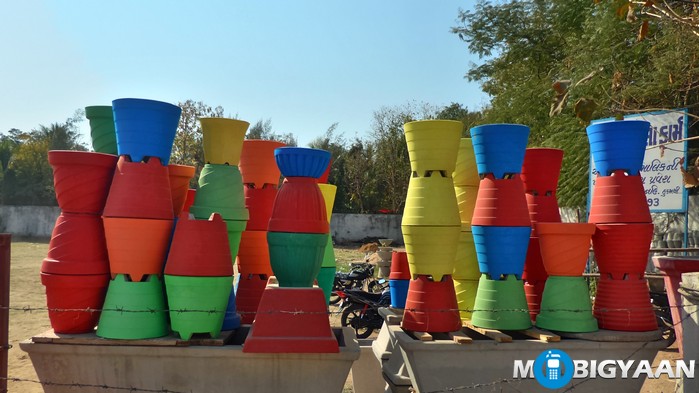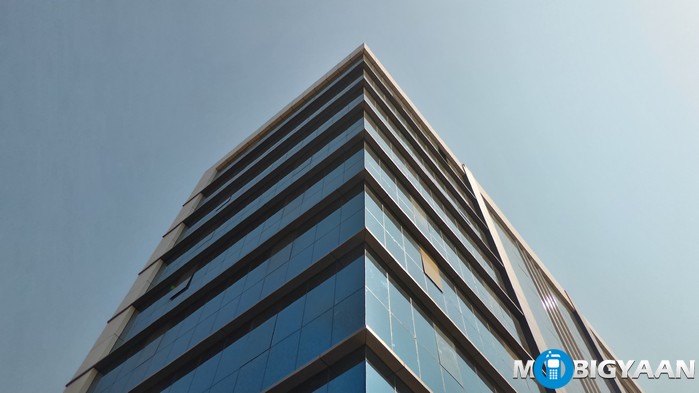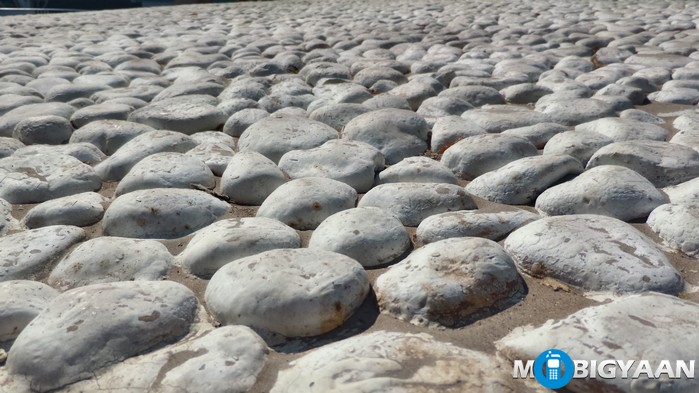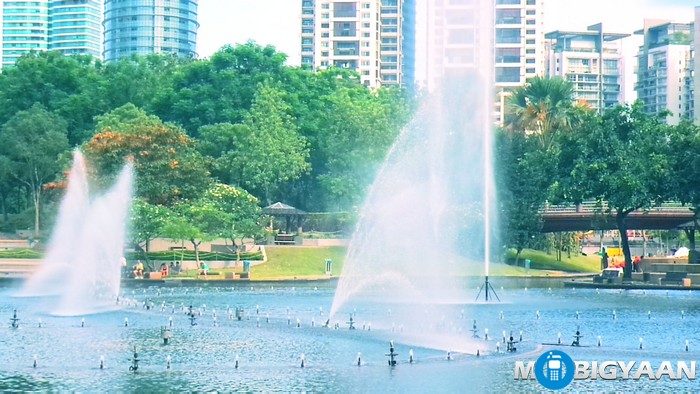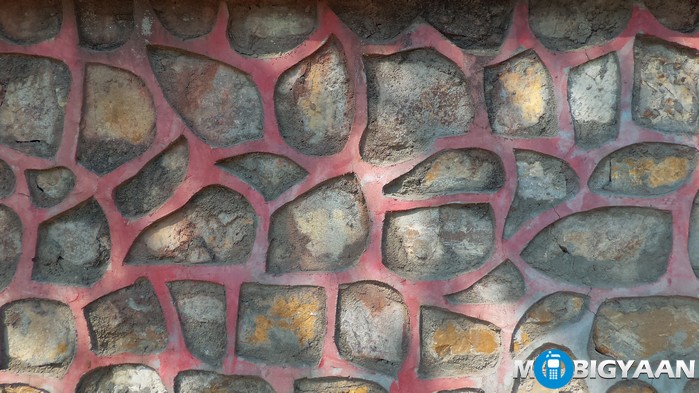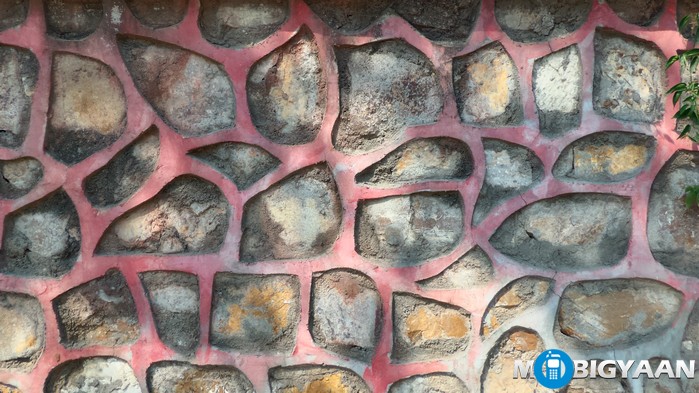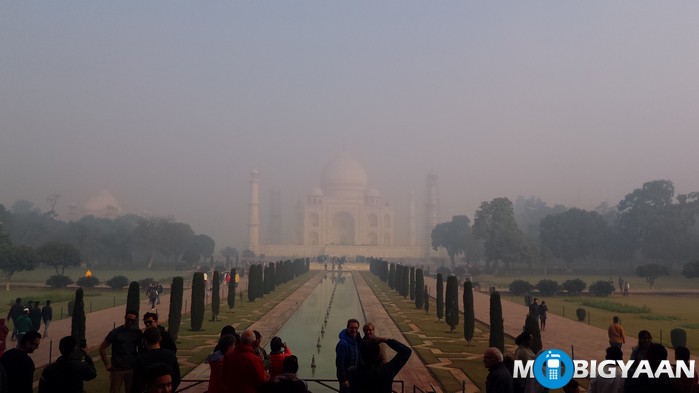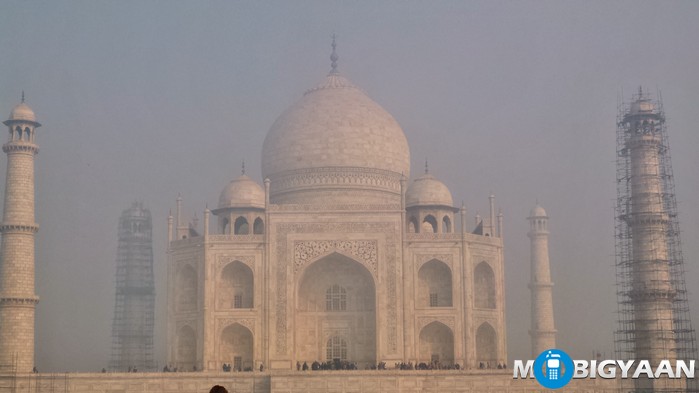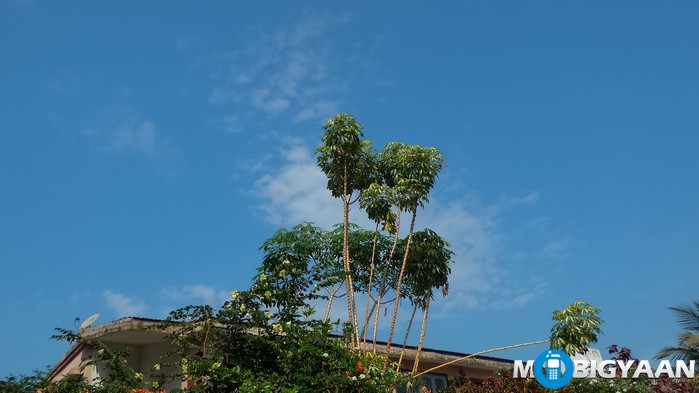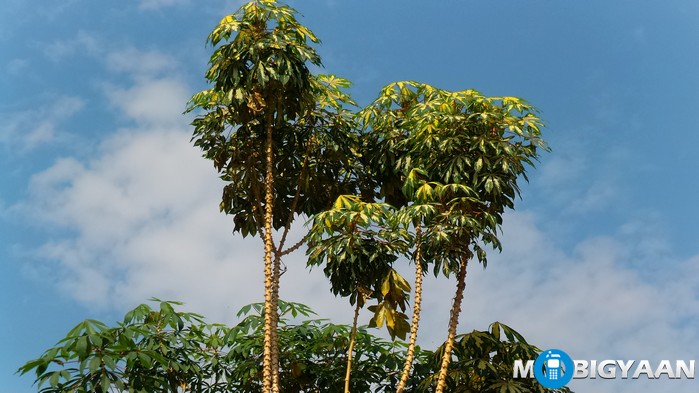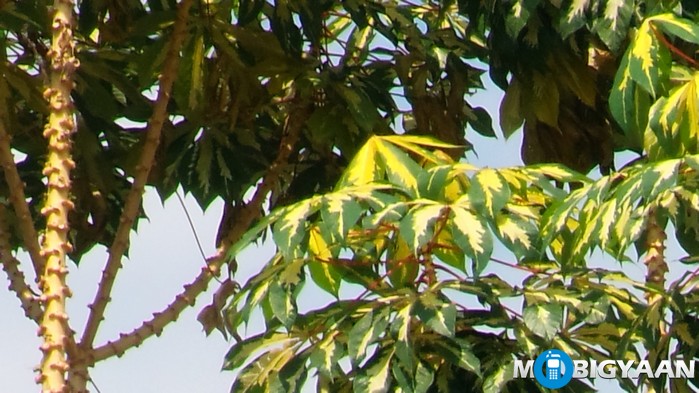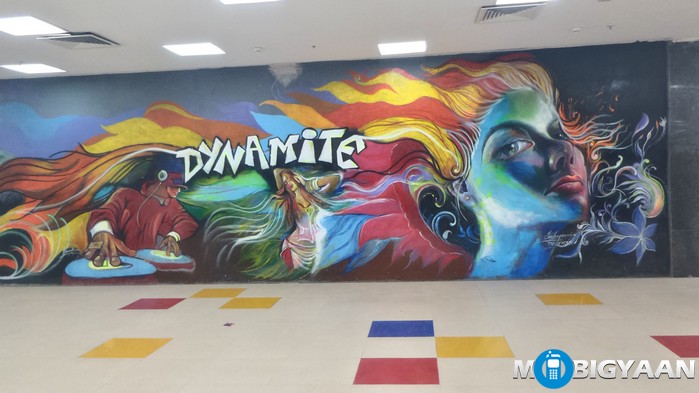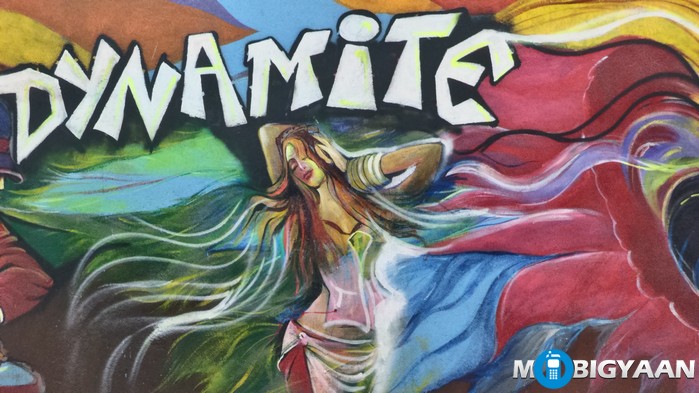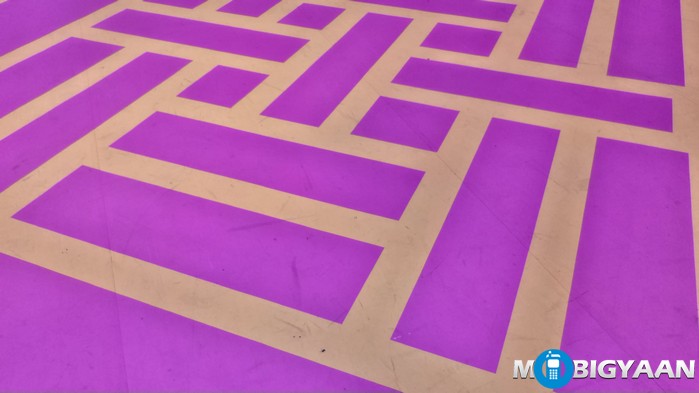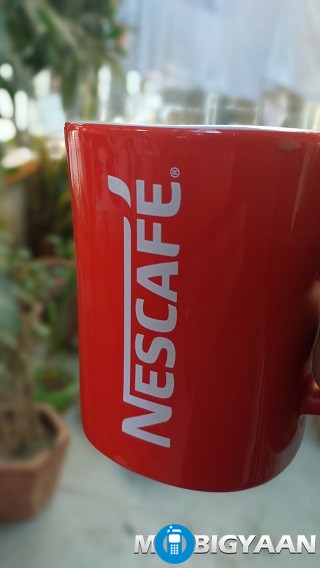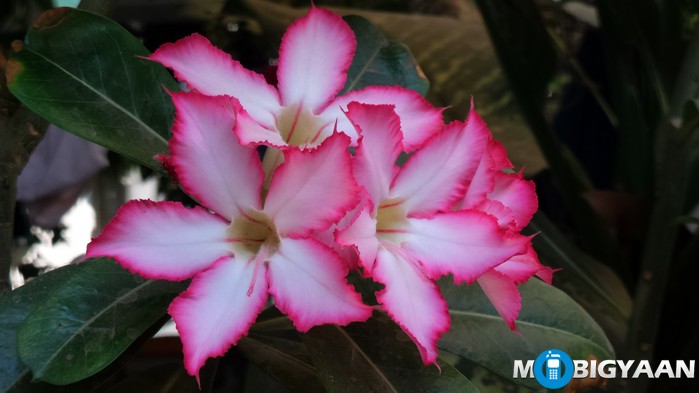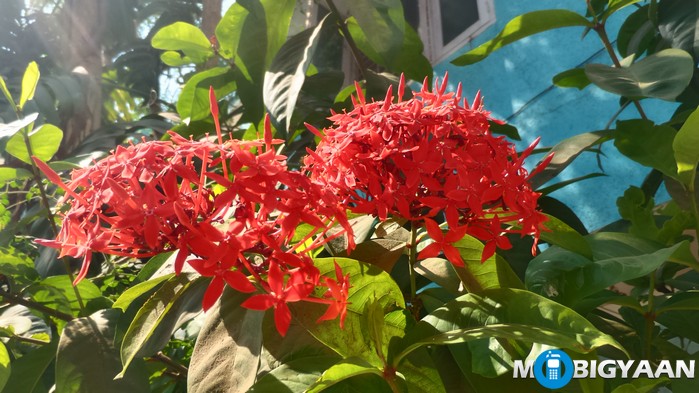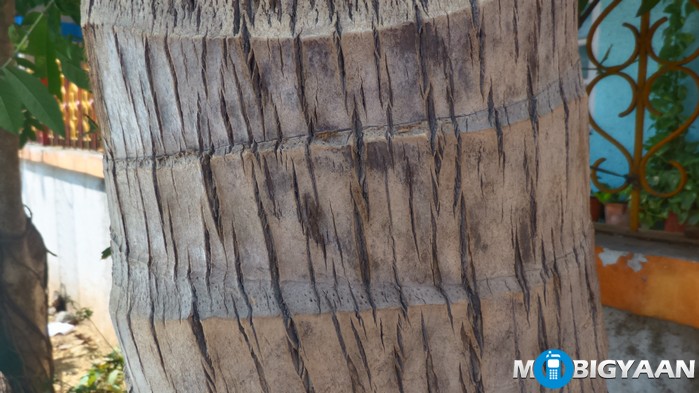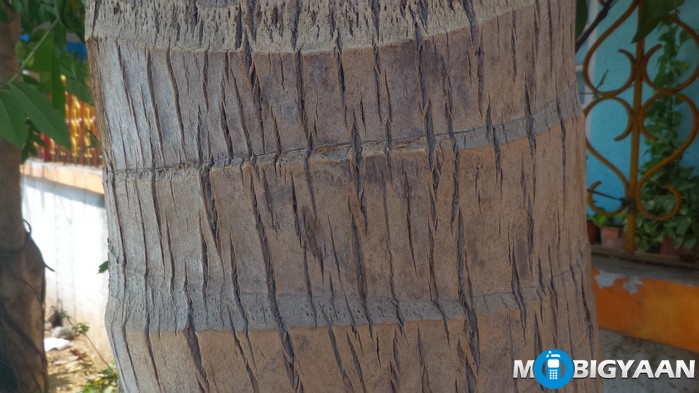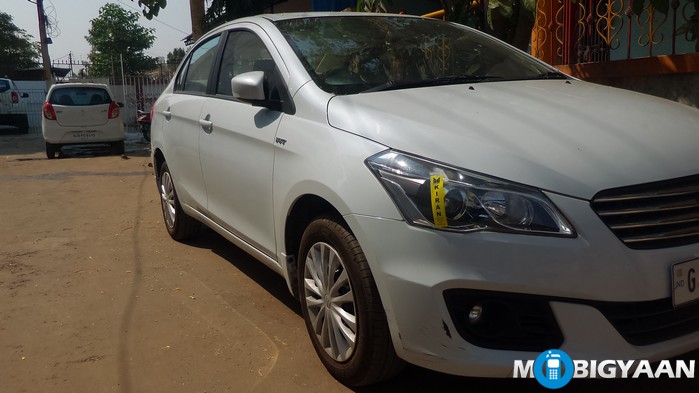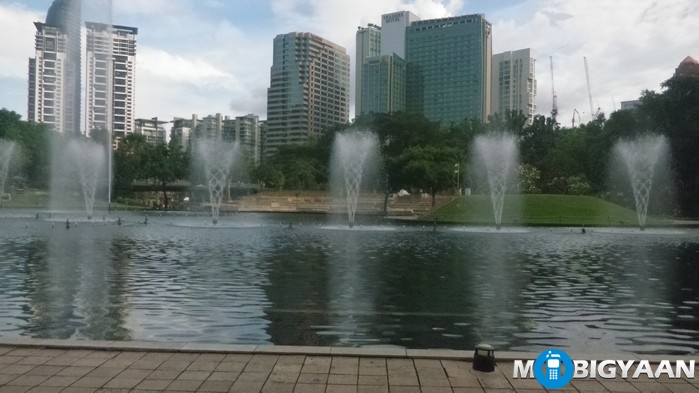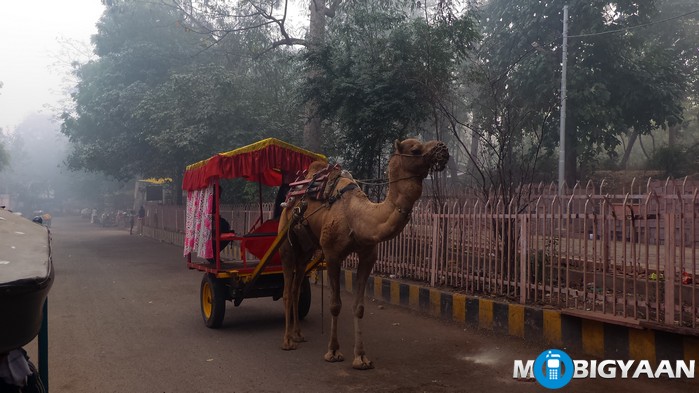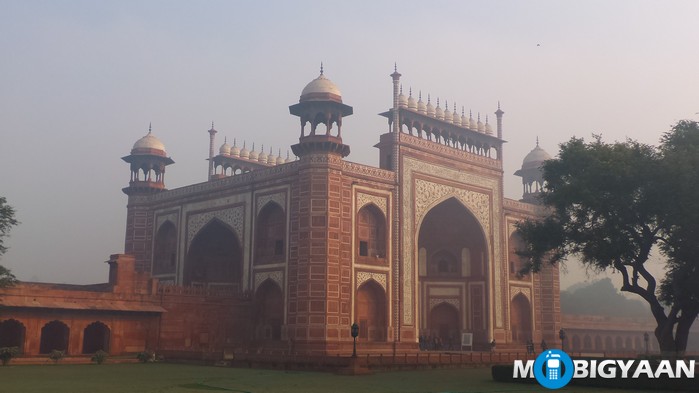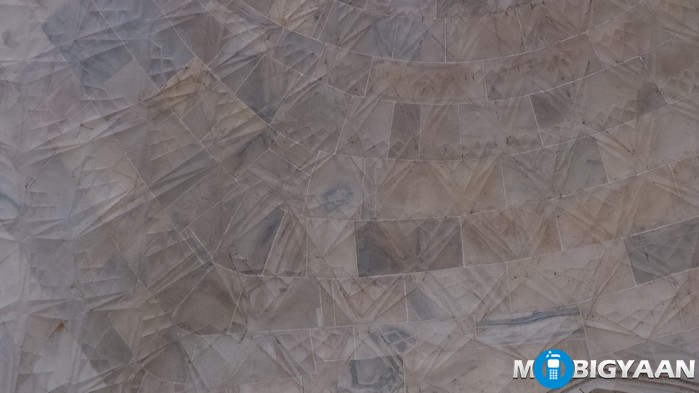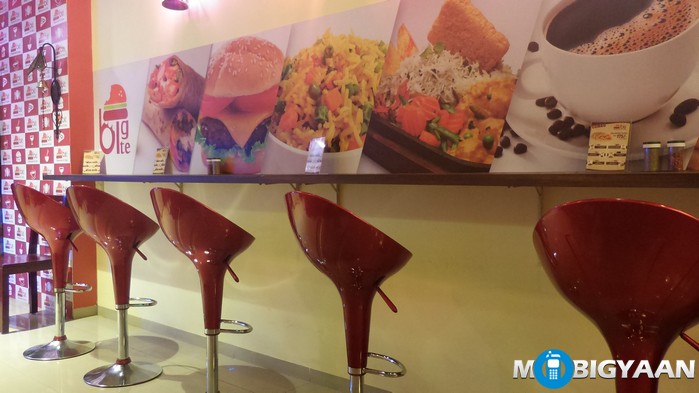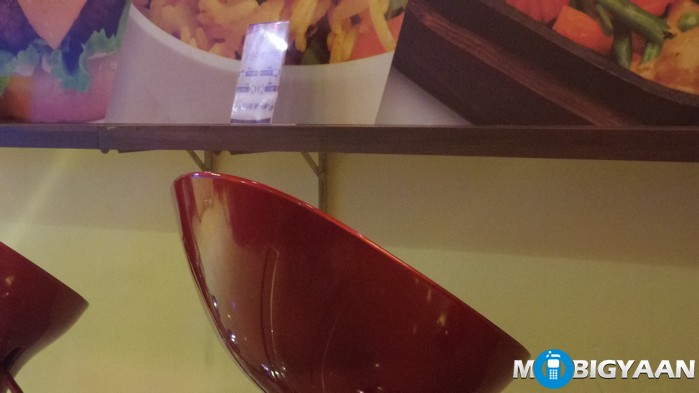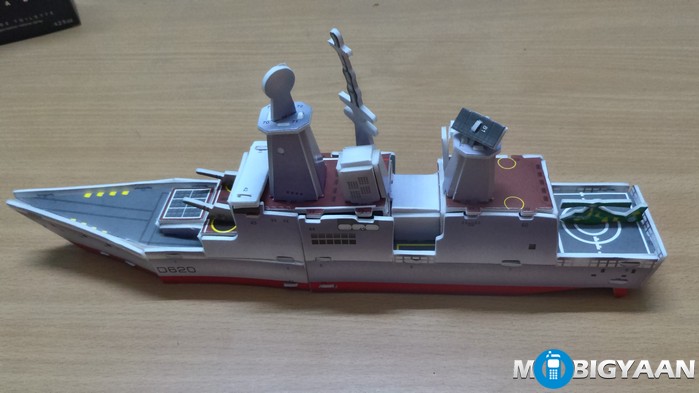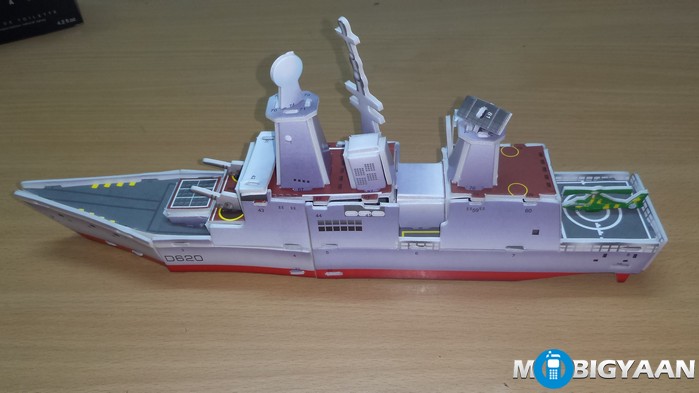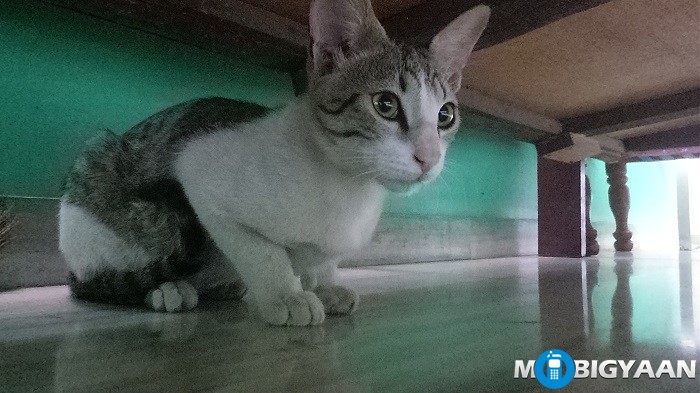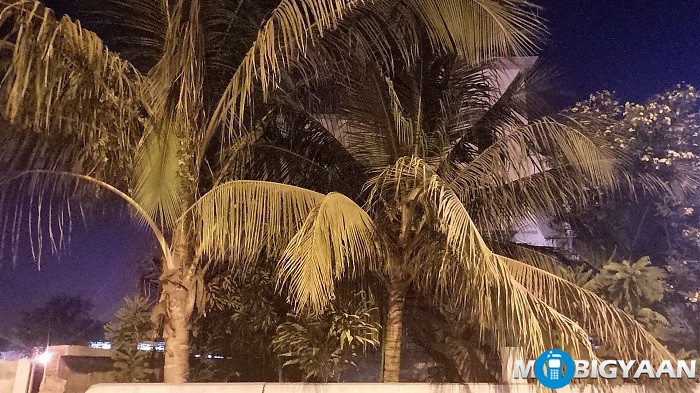 A perfect camera on a smartphone is when the powerful camera is combined with optical zoom capabilities. ASUS did the same thing with Zenfone Zoom, however, to what our knowledge, the main 13 MP camera is somewhat underpowered as the image quality isn't close to Samsung Galaxy S6. Despite having an optical zoom lens the output isn't that great when you see it side by side with Samsung Galaxy S6. But wait, the main camera performs really well with its laser focus and it can easily beat most of the mid-range smartphone cameras. The thing is as it's a flagship and a camera-centric smartphone, the camera performance could have been a tad better. Some images result in over-exposed when used HDR mode as it creates a mess sometimes at certain daylight conditions yet the images, when captured correctly, do appear to be sharp and bright colors in HDR mode. The dual-tone LED flash liberates the light evenly. We liked the dedicated camera buttons and the laser focus. We also liked the front camera performance, it takes very good selfies and as it has a wide-angle lens, it can cover group selfies as well.
At times, the camera app was a way too buggy and it crashed a few times while capturing HDR images. Also, the camera portion heats when used the camera for a longer time. The camera is quite slow and responds milliseconds later. We were not surprised with its slow motion video recording too.
The Optical Image Stabilization (OIS) works brilliant, we didn't notice any blurry images in daylight, however, the camera shots in low light may give you little blurriness effect when selected auto mode. Nevertheless, there you've got a Low Light mode that comes handy when you want to tinker around with the low light and Night mode for night photography.
After all the things to be considered in a smartphone that includes the hardware, the camera on the Zenfone Zoom is the main hotspot here. We will cover other stuff as well in the ASUS Zenfone review. Till then, share us your views. What do you think about the ASUS Zenfone Zoom camera?