Honor is back with its new budget smartphone Holly 2 Plus featuring a large 4000 mAh battery. Because it has a large battery, we have performed a few battery tests on the Honor Holly 2 Plus and got some spectacular results. See our Honor Holly 2 Plus battery test results below.
Honor Holly 2 Plus Battery Test Results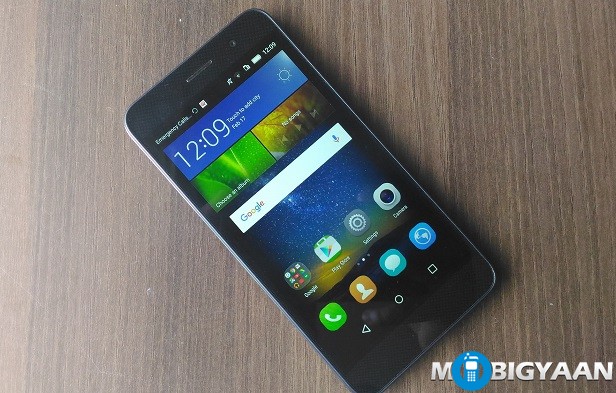 The Honor Holly 2 Plus battery lasts really long as you've already thought of it since it has a 4000 mAh battery which is big enough for a budget smartphone and that's right! Because a budget smartphone doesn't have a high-end hardware but uses battery-friendly hardware resources giving you ample of battery juice when you use it on a daily basis.
In the case of Honor Holly 2 Plus, we got nearly 2 days and 19 hours battery life on light usage with that 48% battery being left in it. The battery runs easily 2 days straight without a hiccup when used moderately. When used minimal, you can expect it to run 4 days without a charge.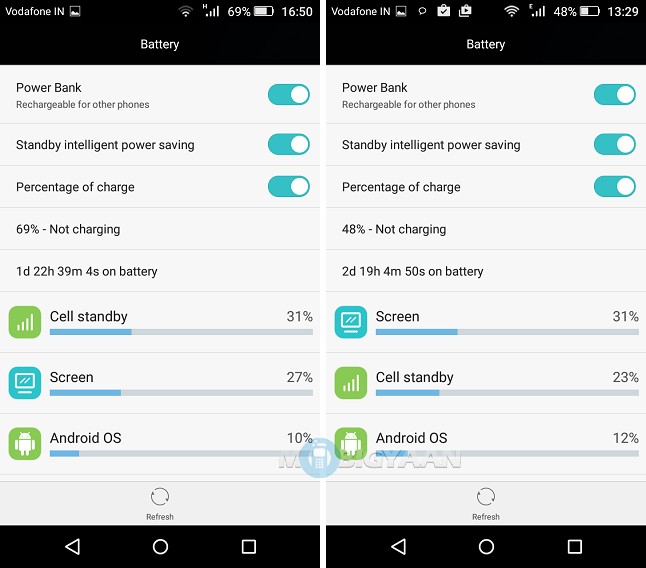 The power saving option on the Honor Holly 2 Plus can be handy for extending the battery life. There are 3 power plans: Performance, Smart, and Ultra. With 48% battery juice left, it can still run 17 hours 37 minutes more on 'Performance' plan. Other power saving plans can stretch the battery life even more.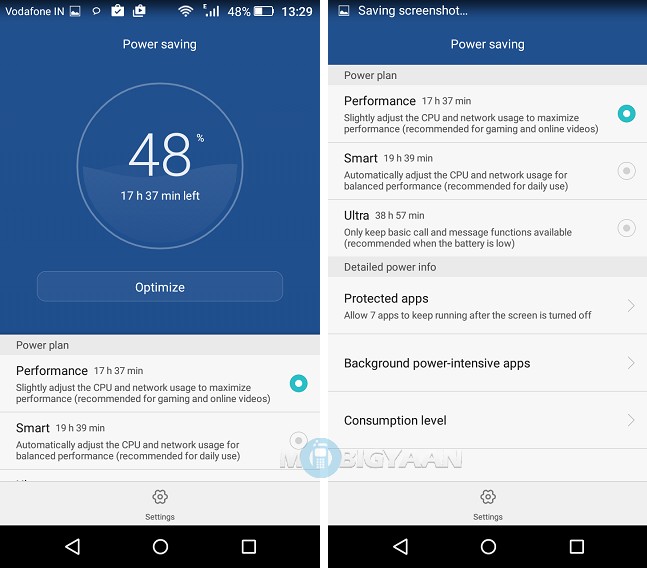 After installing many apps and games on the Honor Holly 2 Plus, the battery results were quite great. We have installed apps and games like SoundCloud, Facebook, Instagram, Messenger, Cut The Rope, Asphalt Nitro, Duet, and many. Here's our battery test table that will give you an idea how much the battery is used when you play games or use the apps for a specific time.
Honor Holly 2 Plus Battery Test Table
[table id=6 responsive=flip /]