After the judgement of the Delhi High Court didn't find any favour for the telecom companies, the COAI on behalf of them appealed in the Supreme Court but still couldn't get any relief.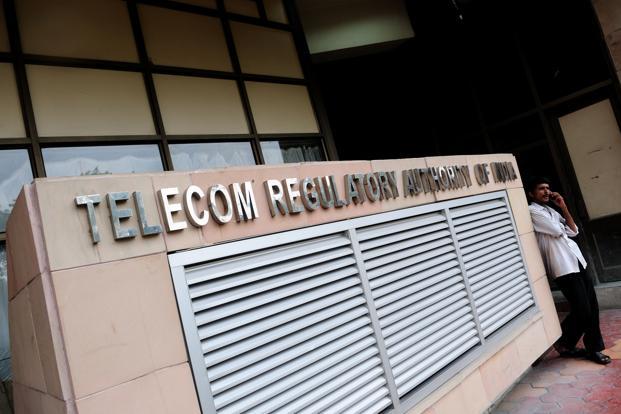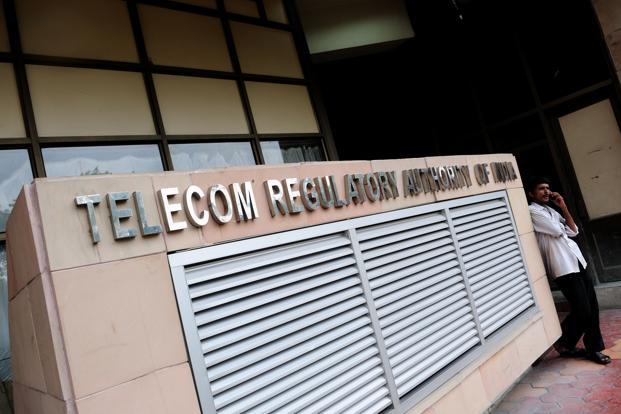 The Cellular Operators Association of India (COAI) and the Association of Unified Telecom Service Provider of India (AUSPI) had appealed in the Supreme Court against the judgement passed by the Delhi High Court upholding the Telecom Regulator Authority of India (TRAI) directive to compensate subscribers for call drops. The Supreme Court refused to pass any interim stay on the order until they hear the case on March 10. However, the Court restrained the government from taking any coercive steps till the next hearing.
The Supreme Court bench consisting of Justice Kurian Joseph and Justice Rohinton Fali Nariman said, "There is nothing prima face ultra vires the order." The bench further observed that the telcos must compensate consumers if call drops were due to their fault. However, the matter would be dealt in the Court next Thursday.