Remember the new update that was released for the Facebook app on Android that brought in new Camera and Messaging shortcuts? While it did let users easily take pictures and directly upload it to your Facebook account and the messaging shortcut allowed quick access to chat, it was a bit annoying as the shortcuts confused the users due to separate shortcuts.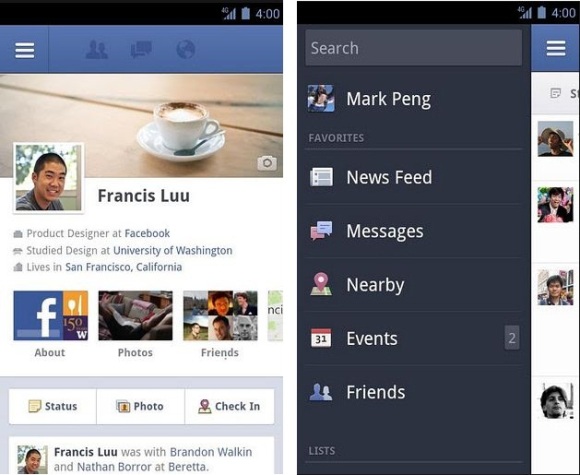 Now a new update is out and it apparently removes the two shortcuts (phew).
The update has the following change-log:

Improved performance and various bug fixes

More messaging features like creating group messages and adding friends to existing group conversations

Shortcuts to share photos and messages right from your home screen

This version also includes updated shortcut icons and additional bug fixes based on user feedback.

Additional bug fixes and removes the camera and messaging shortcuts.
Check out the app at the Android Play Store over here.