So what do you do when you urgently need to access your Google Docs on your Android device and your data or internet connection dies on you? Well, worry no more as Google has just updated its Google Doc app for Android which brings in offline support.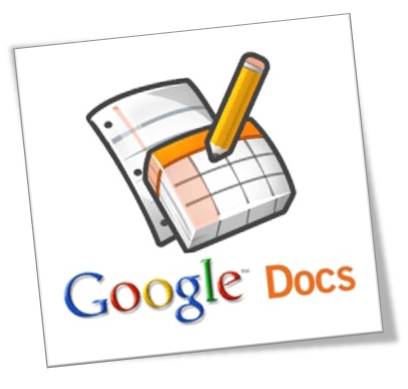 Now you can access your docs even if you aren't connected to the internet. Pretty neat.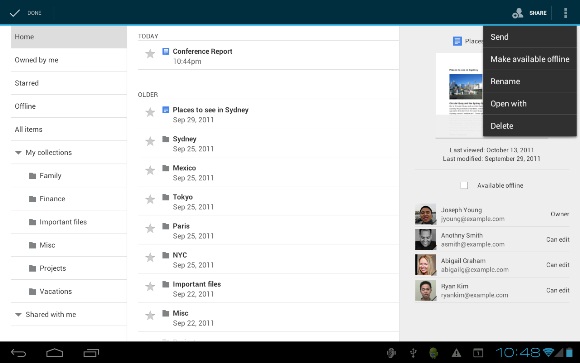 Also, Google Docs automatically updates your offline files when you're on Wi-Fi and it also allows you to manually update files anytime you have a data connection by opening the file or tapping 'Update' from the Offline section of the app. There is also some good news for Android tablet owners as there have been some improvements for them. When they open a Google document on their tablet while online, they will get a high-resolution version of the document. They can swipe left and right to flip between pages, or use the slider at the bottom to page ahead quickly.
For more info on this, visit here.