Microsoft has issued an alert to all the mobile users who are still running the company's older Windows Phone OS version 7. In a bid to improve and expand the Marketplace, more new and improved apps and other changes, Microsoft will be making changes to the access permission.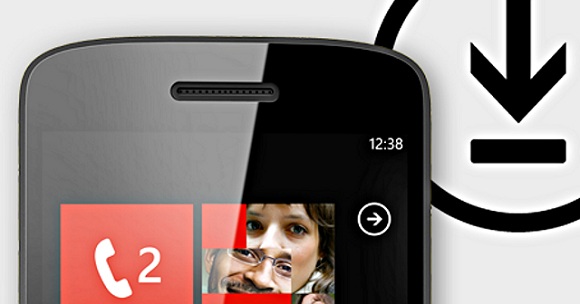 With the changes in access permissions, Microsoft will not allow phones running on Windows Phone 7.0 to access the Marketplace. 

Yeah this isn't good news, but then to enjoy something nice in the future it is necessary to go through all the necessary changes. Microsoft on its blog has reminded users that the marketplace access to all older WP 7.0 OS will be taken off once the changes are implemented in the coming days. 
 
The Redmond based software giant's employee Mazhar Mohammed said, 'We're now doing the final work needed to turn on this new requirement, so I thought it would be a good time for another friendly reminder.' So if you are one of those users who are still sticking on to Windows Phone 7.0 OS, then it's high time you update your device OS to Windows Phone 7.5.
 
If you wish to know how to update the device to run the latest OS, then head over here to know more.