Soon after WhatsApp implemented the end-to-end encryption feature for all its messages and calls to safeguard the privacy of the users, Viber has also rolled out the feature for its users.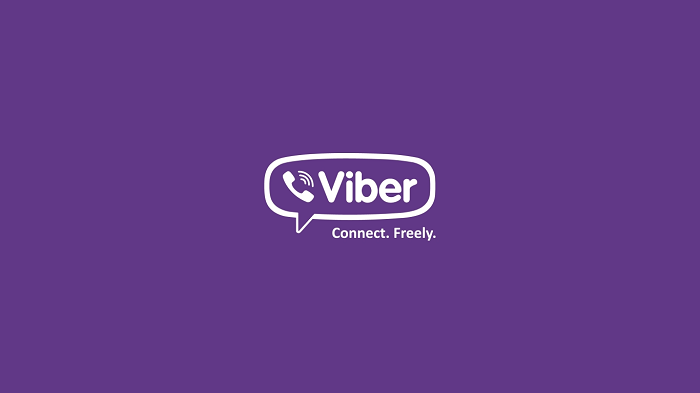 Viber has announced the rollout of end-to-end encryption for its instant messaging clients on Android, iOS, PCs and Mac desktops. The encryption would protect all messages, voice or video call, videos, photos that belong to individual or group chat.
The end-to-end encryption adds a new layer of account verification, which is a colour-coded lock on the screen that indicates the security status of the other users account. A grey padlock icon indicates that the conversation with that particular user is encrypted end-to-end.
Further, Viber has also rolled out the Hidden Chats feature which allows users to hide specific chats from the main screen. These chats can only be accessed using a four digit PIN, providing an optional additional layer of privacy to users' personal communications. iOS users can also use the fingerprint scanner to authenticate the chat.