With security becoming a major concern for instant messaging service users, WhatsApp has now rolled out end-to-end encryption for its service.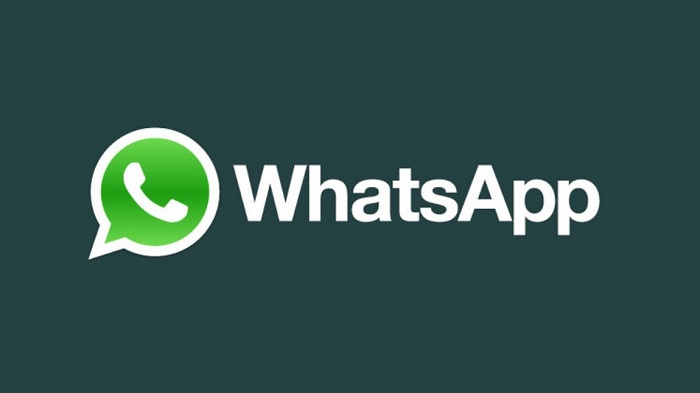 WhatsApp has announced end-to-end encryption for all communication carried out through the instant messaging service. This essentially means that all messages, photos, videos, voice notes and voice calls is encrypted end-to-end and hence cannot be accessed by anybody other than the sender and intended recipient.
While there are already quite a few messaging apps which claim to offer encryption, WhatsApp claims to be the first one to offer end-to-end encryption, thus ensuring that not even WhatsApp itself can view the messages. Further, this feature has been activated by default to all the one billion odd WhatsApp users globally.
WhatsApp's end-to-end encryption secures every message with a lock and offers a special key only to the recipient and he sender which can be used to view the message. The entire process happens automatically in the background without requiring users to explicitly intervene. WhatsApp servers do not have access to the private keys of WhatsApp users. The encryption has been developed in association with Open Whisper Systems.
Speaking about the end-to-end encryption feature, Jan Koum, CEO, WhatsApp, said, "Encryption is one of the most important tools governments, companies, and individuals have to promote safety and security in the new digital age. Recently there has been a lot of discussion about encrypted services and the work of law enforcement. While we recognize the important work of law enforcement in keeping people safe, efforts to weaken encryption risk exposing people's information to abuse from cybercriminals, hackers, and rogue states."