With most telecom service providers offering free incoming calls on roaming, Videocon has further stepped up the competition by providing the service on other networks as well.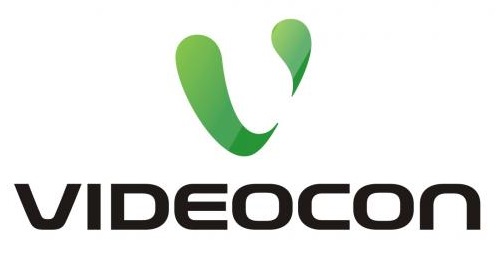 Videocon Mobile Services, which had earlier offered free incoming roaming on its own network throughout India, has now announced three  new roaming packs which provides free national incoming roaming free on other networks across the country. The packs reportedly cut down roaming costs by 90 percent on the rack rate.
The three free incoming roaming packs start at Rs. 4 and offer 50 minutes of free incoming national roaming calls for one day. The second pack priced at Rs. 42 offers 500 minutes of free incoming national roaming calls valid for 2 weeks. The third pack, which has a 4 weeks validity, is priced at Rs. 68 and offers 850 minutes of free incoming national roaming calls.
Speaking about the new offers, Mr. Arvind Bali, Director & CEO, Videocon Telecommunications Ltd. said, "We at Videocon Mobile Services offer nothing but the best for our subscribers. We pioneered the free unlimited incoming roaming across our Network by default for our subscribers, and now we are rolling out National Incoming Roaming across other Networks at a 90% lower cost than the rack rate of Rs 0.75 per min.